The Republic of Moldova has been featured in the most famous international publications
The International Political Community Summit was arguably the most publicized event of all time in the country, and the topic is still a top one today. Journalists have likened our country to a "strong essence in a small bottle", while others have referred to Moldova as the "beating heart" of Europe. But the key element mentioned by most international journalists was the presence at the event of Ukrainian President Volodimir Zelenski.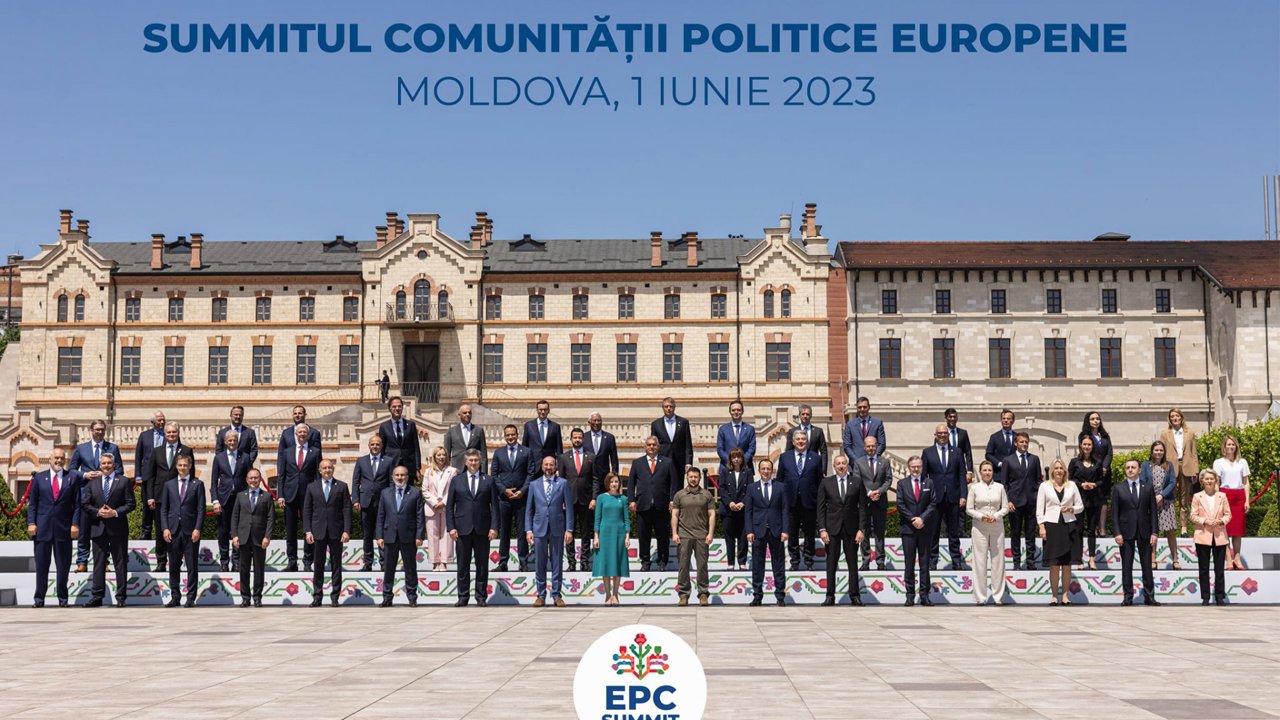 Journalists from Le Monde wrote that the arrival of Ukrainian leader Volodimir Zelenski quickly overshadowed the absence of newly re-elected Turkish President Recep Tayyip Erdogan.
"France 24" wrote about Zelenski's insistence that Ukraine be part of the NATO military alliance. French journalists also headlined that European leaders are meeting in the Republic of Moldova at one of the most vulnerable points on the continent's strategic front to address regional crises and put pressure on Moscow.
And the Italian newspaper "La Repubblica" pointed out that the gathering of the 27 EU member states and 20 other European countries in a castle in the heart of the Moldovan wine region, just 20 kilometres from Ukrainian territory, represents an organisational and security challenge for a country of 2.5 million people located between Ukraine and Romania, which is a NATO member.
Reuters journalists noted that the Bulboaca summit demonstrates support for Ukraine and Moldova from European leaders and that other issues, such as rising ethnic tensions in Kosovo and efforts to achieve a lasting peace between Armenia and Azerbaijan, will also be discussed at the event.
The German publication DW notes that in addition to the Ukraine issue, the summit is also a show of support for the Republic of Moldova, one of the poorest countries on the continent.
The Ukrainian news agency "Freedom" reports that Russia has long been trying to destabilise the situation in Moldova, but the Moldovan people are defending their right to European integration. Foreign journalists have also written that Moldova wants to escape Moscow's influence.
Nearly 700 journalists were accredited to the European Political Community Summit, of which almost 500 were from Spain, Italy, Romania, Portugal, the UK, China, the US, Mexico, Argentina and other countries.