Mihai Eminescu commemorated in Chisinau 134 years after his death
134 years after the departure of the greatest poet of Romanian literature, Mihai Eminescu, the meeting place for admirers of his creation has remained the same: the bust of the Luceafăr in the Alley of the Classics of Romanian Literature. From the morning, people paid tribute to him, laid flowers, lit candles and recited poems. At the same time, they also discussed the value of Emines' work.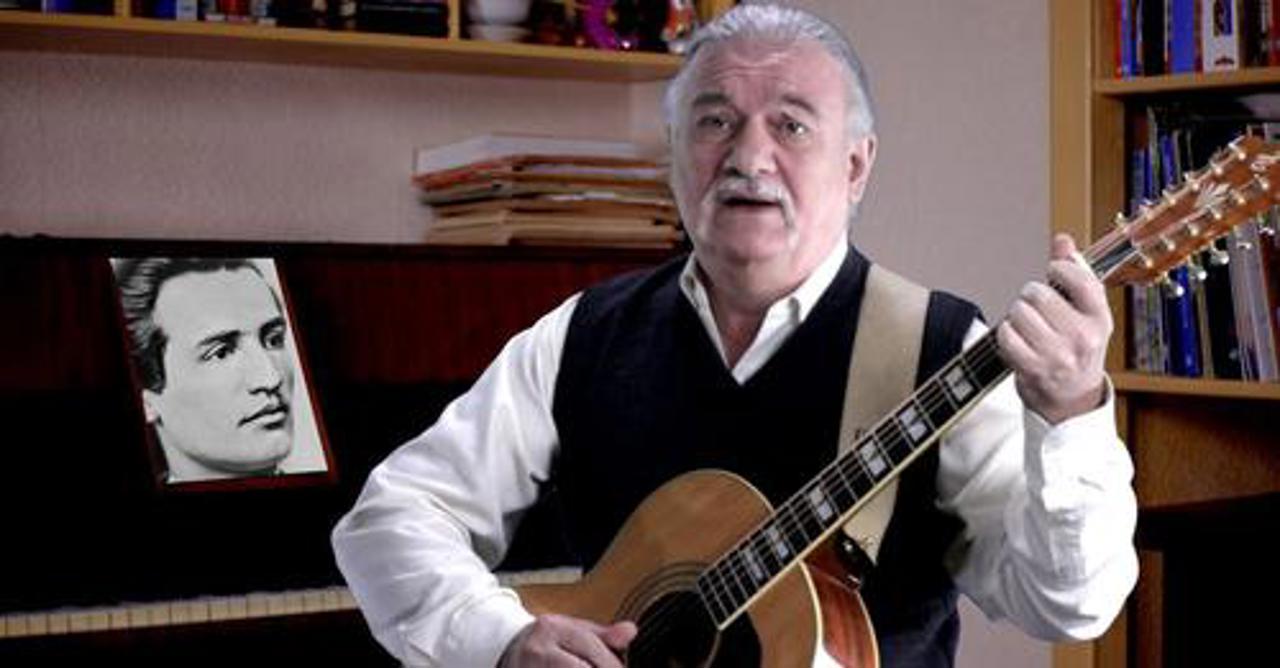 Evoking the personality of Mihai Eminescu, the president of the Writers' Union of Moldova, Teo Chiriac, referred to the perenniality of his writings, especially his political work, "he gave us clear answers to who we are, where we come from and where we are going":
"The events in the neighbouring country, the war unleashed by Russia in Ukraine prove once again that Eminescu remains topical, because what he wrote 145 years ago about the desire to conquer the Russian empire is very topical."
"It was one of the first songs still in the period of the National Revival, which I composed and sang to the lyrics of Dumitru Matcovschi - "Where are you, Bade Mihai?" - it is a longing for Eminescu that we all experience. We miss him, he was not only a poet, he was also a combative journalist, for which he was killed", said singer-songwriter Victor Buruiană (photo).
"Eminescu - the wisdom of our people, it's a pity he passed away so early - Did you bring him blue flowers? - Yes, blue, "Blue flower, blue flower"... I know that his life was linked to the blue flower and the lime blossom, these two extraordinary symbols," says Aurelia Guzun, a mathematics teacher.