Electoral period for the general local elections from November 5 starts
On August 7, electoral period for the general local elections of November 5 begins, for the nomination and registration of candidates for the positions of mayor and local councilors, according to the calendar program approved by the Central Electoral Commission. The actual electoral campaign begins on October 6, the day from which campaigning in favor of the candidates is also allowed.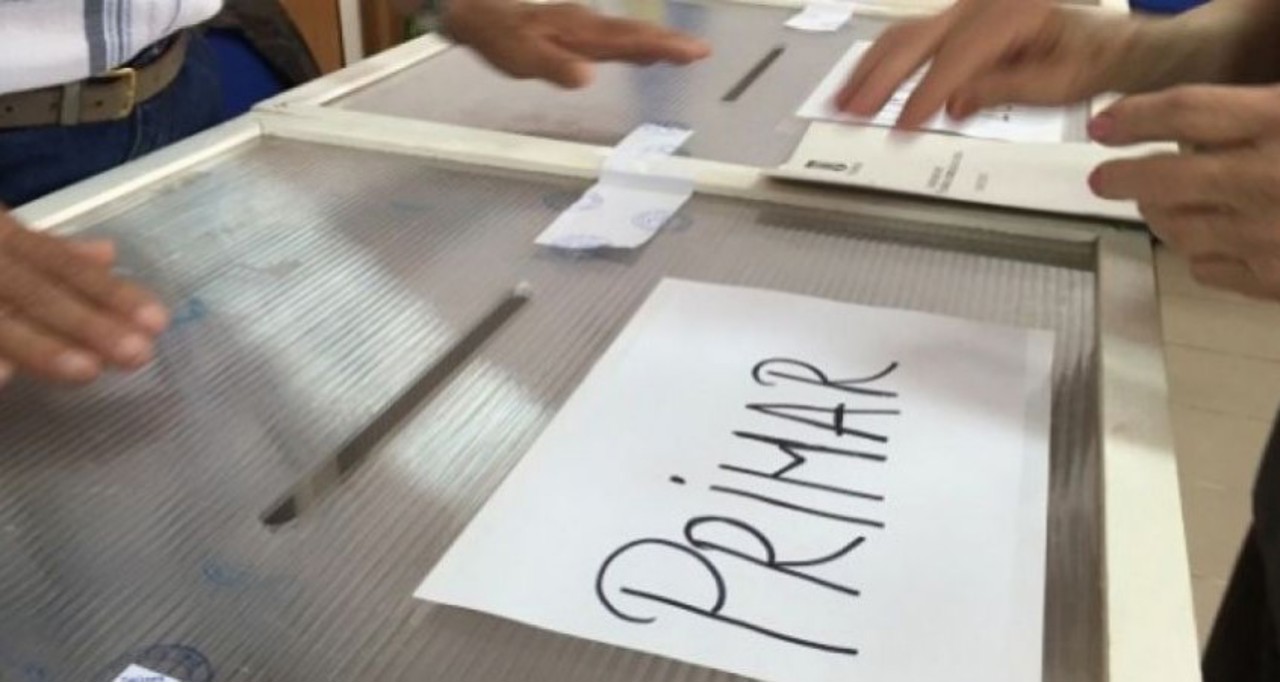 The calendar program for the organization and conduct of local elections this fall includes 99 actions divided into 12 chapters. According to the program, the electoral period starts on August 7 and lasts until the day of confirmation of the election results by the competent bodies, but it cannot be longer than 120 days, explained CEC secretary Alexandr Berlinschii.
"We have different terms when we talk about the second level. I remind you that the deadline of September 6th is that candidates for mayors of the Chisinau municipality, the mayor of Bălți municipality, as well as the candidates for second-level councilor positions in the 32 districts can be nominated. Also indicated is the deadline for appointing candidates to elective positions for level I electoral constituencies. No sooner than September 26 can candidates be appointed to key positions in the 896 electoral constituencies. The campaigning will begin on October 6", emphasized Alexandr Berlinschii.
During the electoral period, first-level constituency electoral councils and electoral offices of the polling stations are established. The Central Electoral Commission establishes the model of the ballots, as well as the stamps used by the electoral bodies.
Until the registration of the electoral competitor, i.e. during the electoral period, the party, the independent candidate or the electoral block cannot organize any propaganda action, to convince the electorate. Candidates can register as an electoral competitor until October 6. After their registration, the electoral campaign will begin, which is carried out with the aim of getting the voters to express their votes for the election of a certain electoral competitor.
We remind you that about 3.3 million voters are registered in the State Register of Voters. Most of them, over 650 thousand, are in the municipality of Chisinau, and the fewest are registered in Basarabeasca, Dubăsari and Dondușeni districts, where the number of citizens with the right to vote reaches up to 30 thousand. So far, several political parties have already presented their candidates for the position of mayor of Chisinau, among them the National Alternative Movement, the Action and Solidarity Party, the Dignity and Truth Platform, the Party of Development and Consolidation of Moldova, the Coalition for Unity and Welfare, Build Europe Home party, PSRM, Democracy at Home, the Liberal Party, the Social-Political Movement "League of Cities and Municipalities" and the European Social-Democratic Party.
The last general local elections were held in 2019.