Gagauzia bașcan Evghenia Guțul faces calls to resign after executive committee approval postponed
The Gagauzia People's Assembly has postponed again the approval of the executive committee, headed by Evghenia Guțul. The deputies approved the structure, but not the composition, due to procedural violations by candidates for the position of local government members.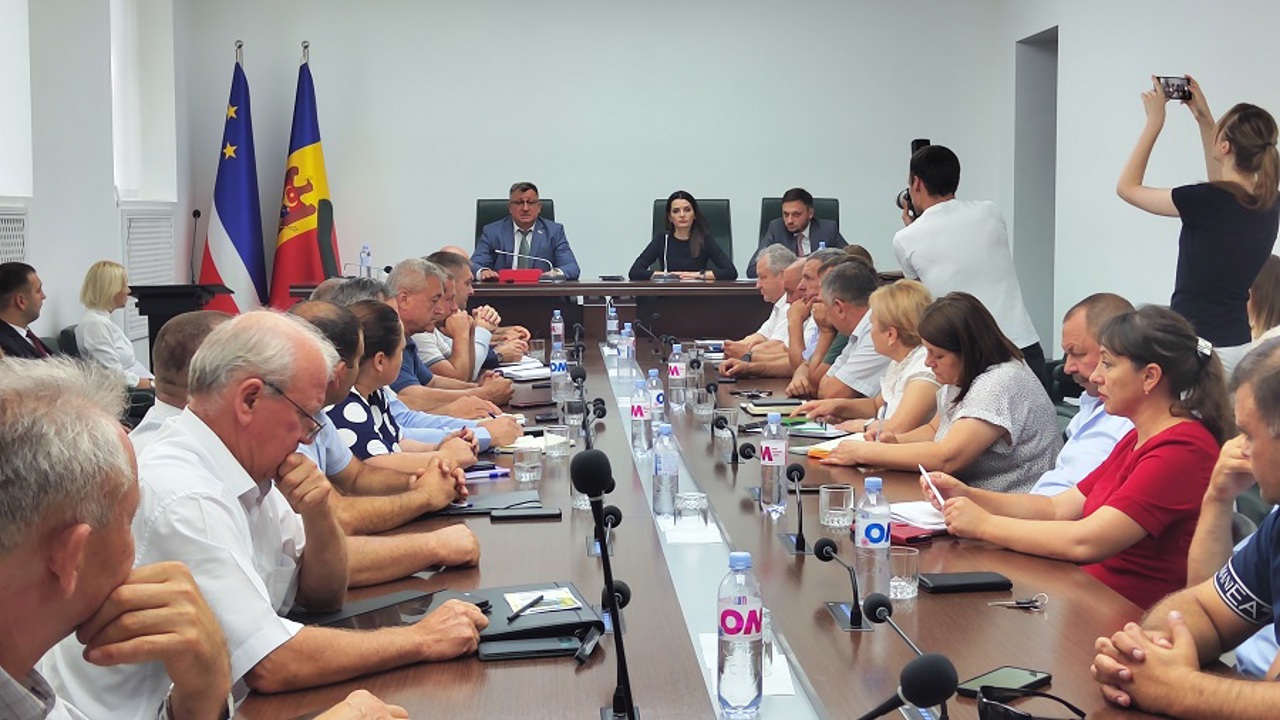 The special session of the Gagauzia People's Assembly began with a heated debate between supporters and opponents of Guțul. The head of the region was accused of not fulfilling her electoral promises, including providing cheap gas to the people of Gagauzia.
"If the members of the executive committee take a gas canister each and bring gas from Romania for 12 lei, there will be no problems," said Ivan Karaja, a deputy in the People's Assembly. "But the gas will not cost 12 lei. Why are you lying?"
In response, Guțul said that she was disappointed with the attitude of the deputies and that she would do what she considered appropriate. She then left the hall, along with the candidates for the executive committee.
The deputies eventually approved the structure of the executive committee, but difficulties arose in adopting the composition. Some candidates did not attend the meeting of the commission that took place on Thursday.
The vice-president of the Gagauzia People's Assembly, Alexandr Tarnavschi, urged Guțul to resign. "You are not ready for this position," he said. "And all the questions we ask and my personal claims are not aimed at you, but at that person who involved you in this, who used you to lead an entire autonomy, but you are not ready for this position."
The People's Assembly will meet in another session to approve the composition of the executive committee. The date has not yet been set.