Romanian delegation helps Moldovan community access EU funds
A delegation from Romania, consisting of representatives from several localities across the Prut River, members of NGOs and community organizations, has arrived in the village of Ruseștii Noi, Ialoveni district, to help local authorities and residents access EU funds more easily.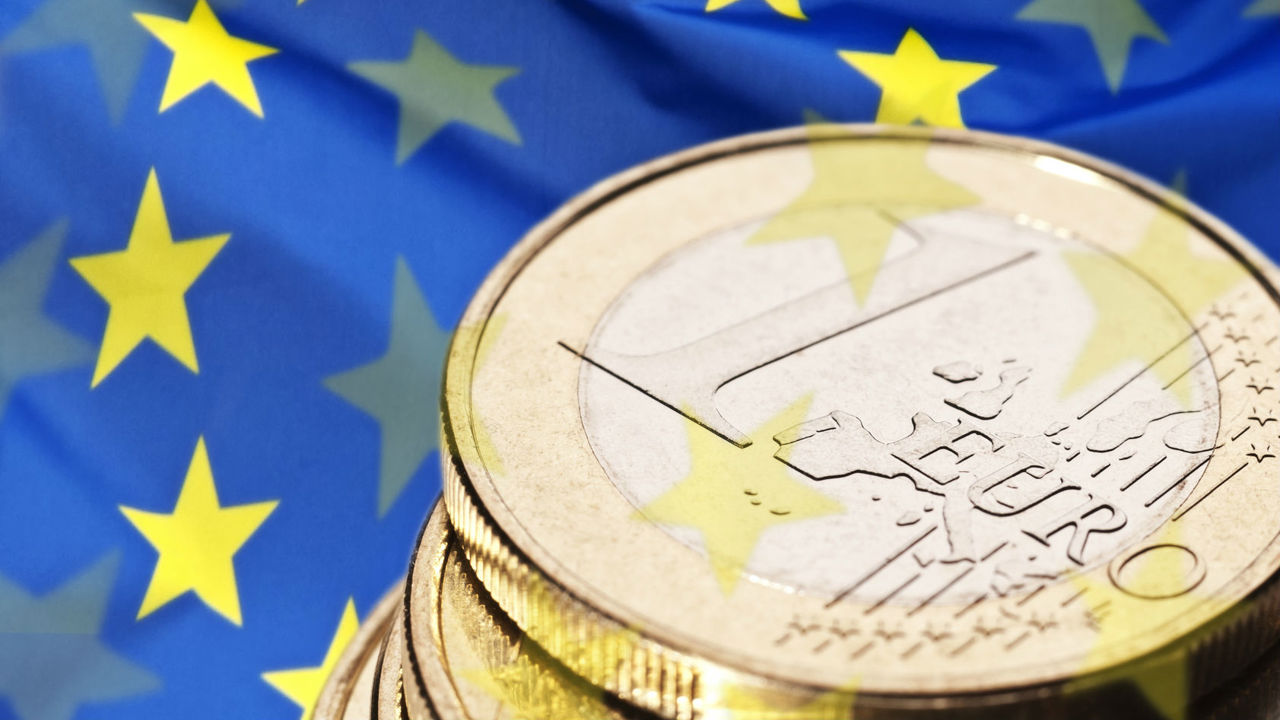 The delegation, which is visiting for two days, will be meeting with local officials and residents to learn about the community's needs and to share Romania's experience in absorbing EU funds.
The delegation was welcomed to Ruseștii Noi with traditional bread and salt and folk songs performed by local ensembles.
"After I came here for the first time and got to know the people, what I wanted and still want is to twin the community at the level of children," said Șerban Moldoveanu, a resident of the Romanian commune of Ciocănești. "I work with summer school and educational camps in Romania. The goal is that in the coming period we will do activities together with the children."
"We want to start building a connection in this sense," said Mădălina Ene, a representative of the Pact Foundation in Romania. "We have brought some guides, we work with things of this kind in Romania, in rural and small urban communities, and we will continue to support Ruseștii."
"We didn't expect to find people with a Romanian soul here," said Ionel Cioca, a representative of the Jiu Valley National Park in Romania. "We work on environmental issues, activities to promote a healthy environment."
Local residents were also pleasantly surprised by the visit of the delegation from across the Prut. The people of Ruseștii Noi have high hopes for cross-border cooperation.
"As a young mother, I hope for a project for children, a playground, extra hours after school where children can learn, have activities to develop and to carry on the values of our village," said Elena Neculce, a resident of Ruseștii Noi.
"The commune needs infrastructure and personnel development, as the European requirements have three axes, focusing on the social and economic development sectors," said another local resident, Alexandra Răileanu.
During their two-day visit, the guests from Romania will visit local entrepreneurs, as well as the local high school and kindergarten.
"We need to develop the commune of Ruseștii Noi, which is alive and growing every year. In order to develop the commune, it is necessary to absorb EU funds, for which our Romanian brothers have also come. And to meet next year with a repaired road, a renovated town hall. In Ruseștii Vechi, we have to build a playground," said Valentina Meșină, the mayor of Ruseștii Noi.
Translation by Iurie Tataru