Another party has nominated its candidate for the position of mayor of Chisinau
Anatol Usatîi was proposed as a candidate for the position of mayor of Chisinau from the Party of Development and Consolidation of Moldova. The announcement was made by the president of the formation, Ion Chicu. Anatol Usatîi declared that he will promote the dialogue between the residents of Chisinau and the local authority to solve pressing problems, including those of city development.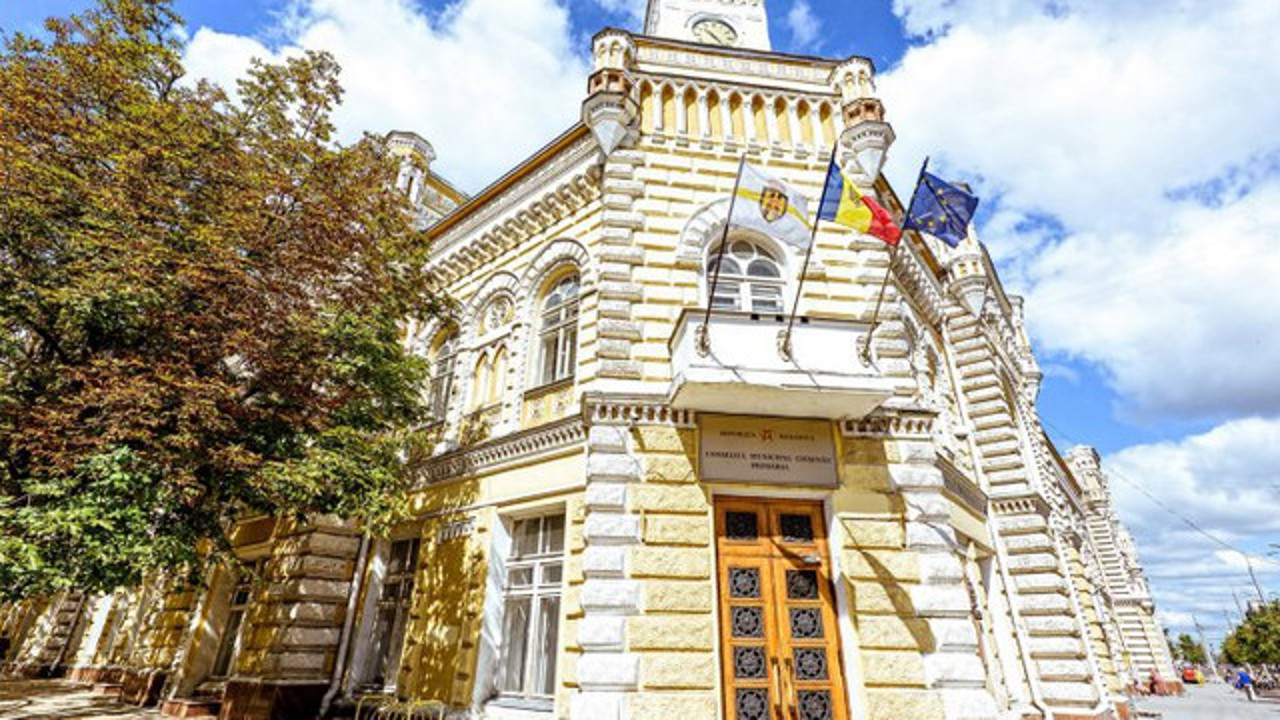 "The current plans are not the best and some of them are outdated. For example, the general urban plan was approved in 2007.
The residential sector is also facing major problems. On the one hand, we have the old housing stock, many constructions have already exceeded their technical life that was put at the design stage", said the PDCM candidate.
Anatol Usatîi previously worked at the Ministry of Economy and the Ministry of Regional Development as Deputy Prime Minister and Secretary of State, and at the end of 2020 he was Minister of Economy and Infrastructure. So far, 20 electoral competitors have announced their intention to run for the head of the Chisinau City Hall. The voting on November 5 will cost the state budget around 178 million lei.