11 Ukrainian migrants caught crossing Moldova-Ukraine border
Border police in Moldova have caught 11 Ukrainian men who illegally crossed the border from Ukraine. A 24-year-old man is suspected of being a guide for the group. The organisers of the illegal migration operation were to receive over 40,000 euros.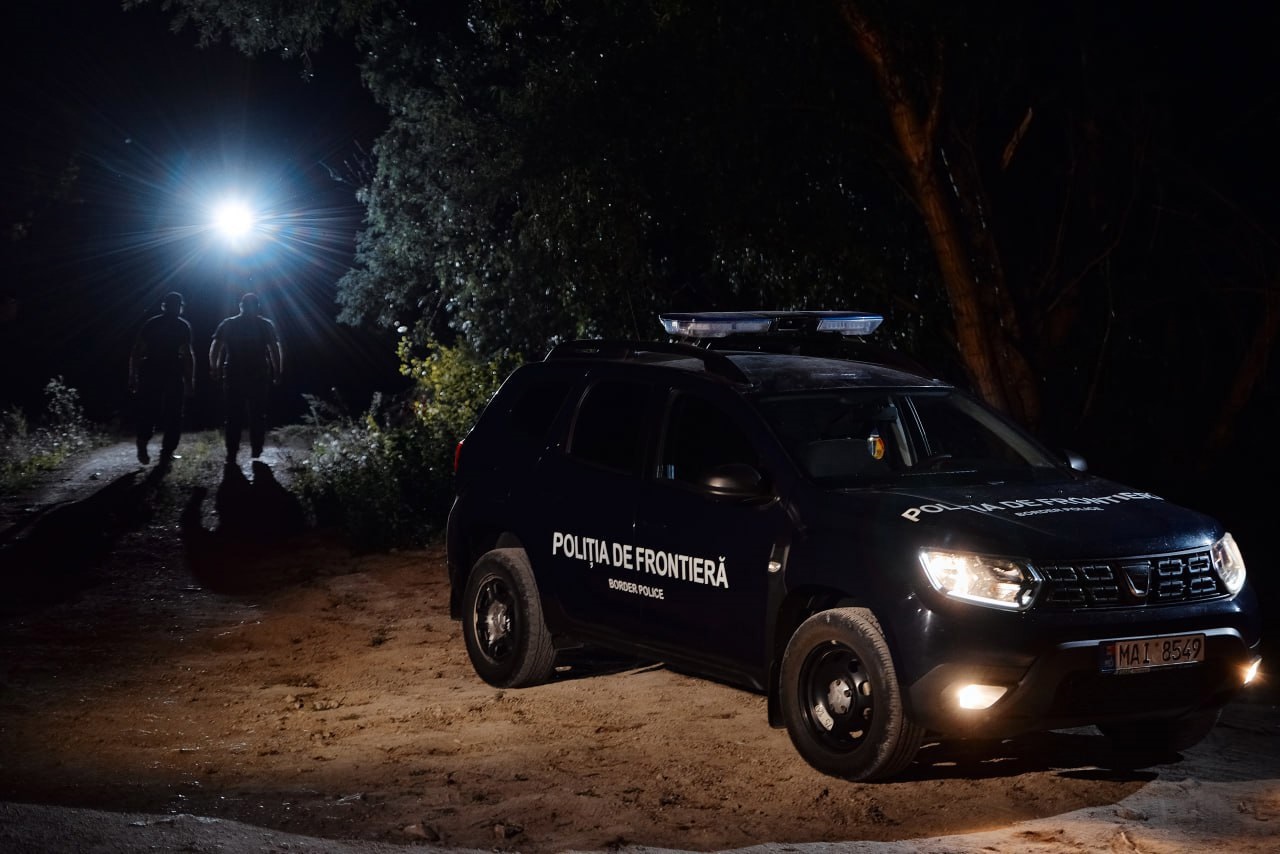 The migrants were caught last week near the village of Basarabeasca, in the south of Moldova. They were crossing the border illegally at night. Police caught them using night vision devices.
The border police are investigating the case and are working with Ukrainian authorities to dismantle the criminal group.