CEC announces start of candidate registration for local elections in Moldova
The Central Election Commission (CEC) announced that the period for submitting documents for the registration of candidates for the general local elections will begin tomorrow.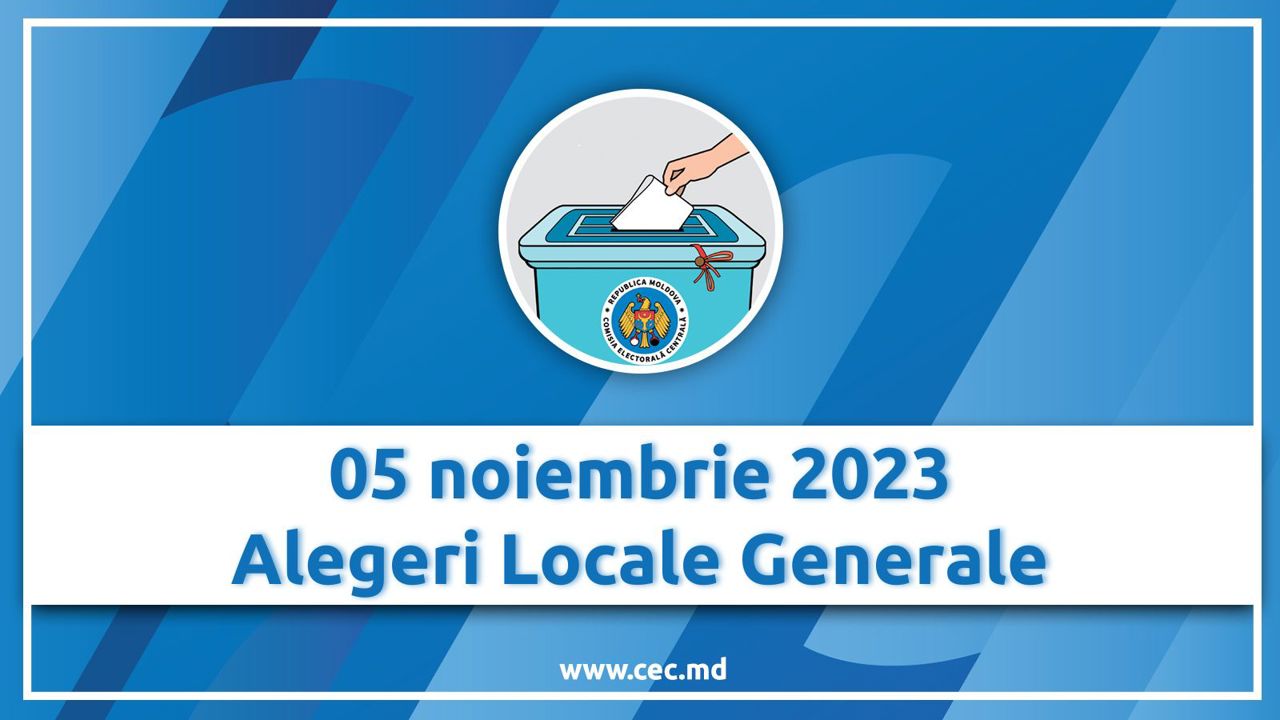 The elections will be held for the positions of mayors of Chisinau and Balti, and councillors in municipal and district councils.
According to the CEC, 60 parties are eligible to participate in the elections. A total of 898 mayors and 11,058 local councils will be elected. So far, 20 political parties have announced their candidates for the position of mayor of the capital. The election on November 5 will cost the state budget approximately 178 million lei.