During his visit to New York, Volodymyr Zelensky visited Ukrainian soldiers undergoing treatment
Ukrainian President Volodymyr Zelensky arrived in New York to attend the United Nations General Assembly. The leader from Kiev visited the Ukrainian soldiers who are undergoing rehabilitation in the American metropolis. Zelenski, for the first time, will personally attend the UN General Assembly. The war in Ukraine is expected to be a very important issue on the agenda of the world leaders.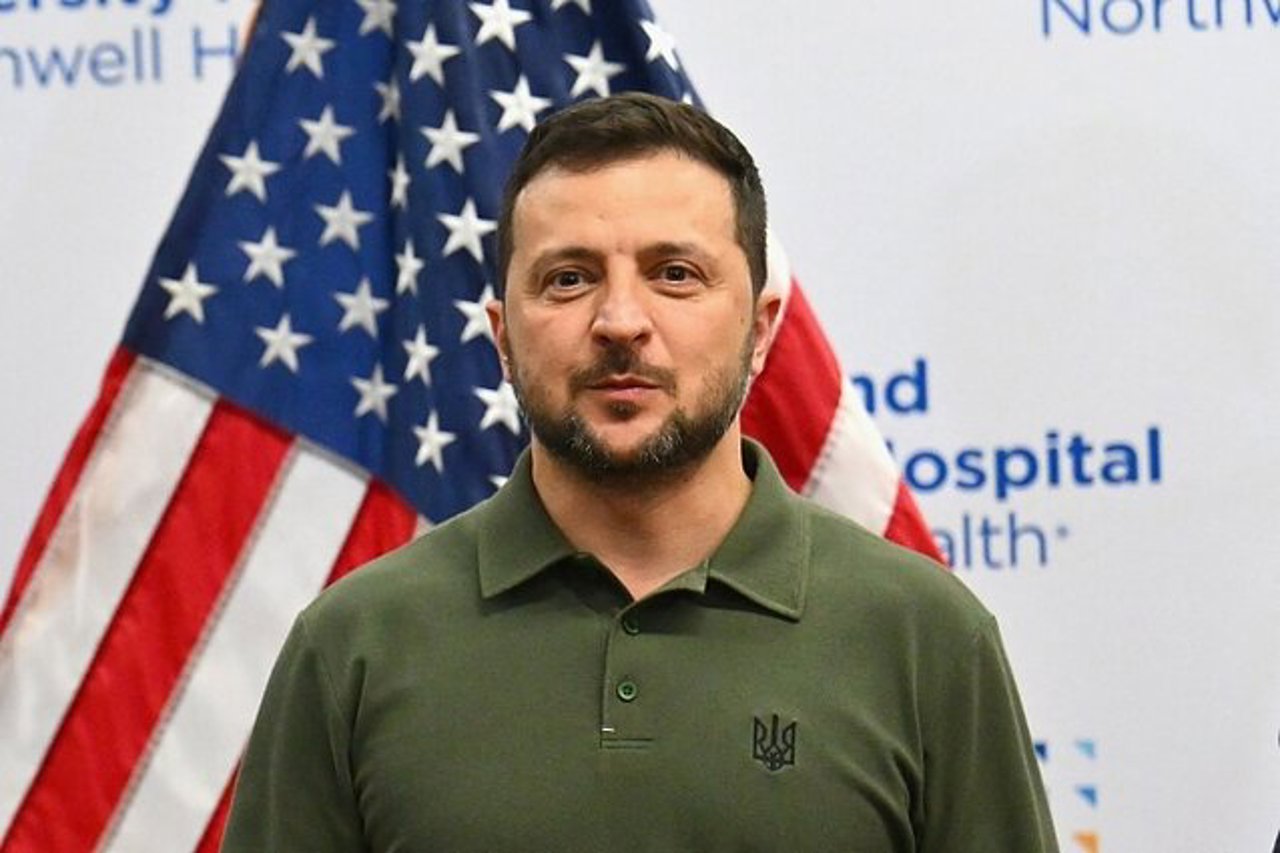 According to Politico, Zelenski hopes to gain support for his proposed "peace formula" and find a solution to the food security crisis. He is due to meet with several world leaders to ask for support as Ukraine continues its counteroffensive against Russian forces.
Vladimir Zelensky is also expected to speak at a UN Security Council meeting on Ukraine.
Zelenski is also scheduled to meet with President Joe Biden and US lawmakers in Washington later this week.