Minister of Defense of France is on an official visit to the Republic of Moldova
The Minister of Defense of the Armed Forces of France, Sébastien Lecornu, is making an official visit to the Republic of Moldova at the invitation of the Minister of Defense, Anatolie Nosatîi. The officials will meet at the headquarters of the defense institution on Monday, September 25, where they will make press statements, the institution informs in a statement.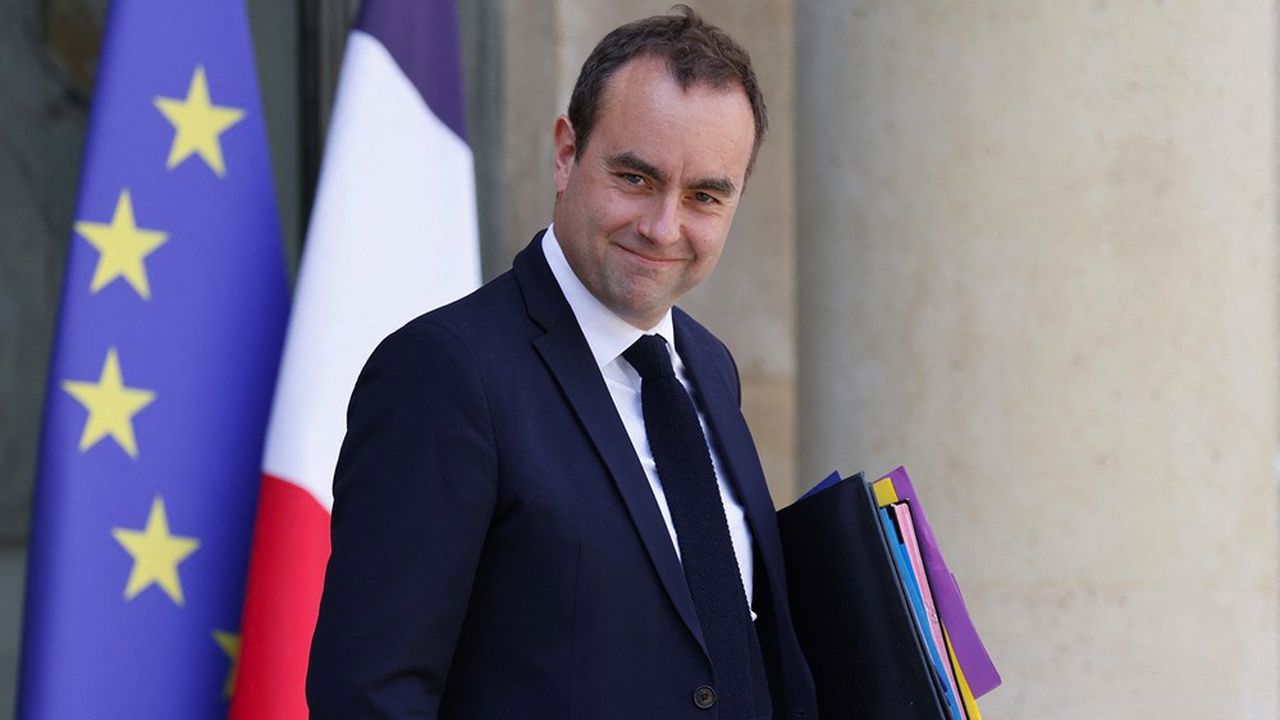 The agenda of the discussions includes topics regarding bilateral cooperation in the field of defense, the prospects for the development of the Moldovan-French partnership, as well as other topics of common interest, reads the cited source.
We remind you that recently the Deputy Secretary General of NATO, Mircea Geoană, was in the Republic of Moldova. The official met with top officials and declared that from a political and strategic point of view, our country belongs to the family of European democracies. At the same time, Mircea Geoană noted that both the North Atlantic Alliance and each NATO member country have good cooperation with the Republic of Moldova.
For his part, the Prime Minister, Dorin Recean, emphasized that the visit of Mircea Geoană represents a signal of support for our country and noted that the intention of the Republic of Moldova is to boost the partnership programs with NATO and NATO member countries.