Taiwan factory fire leaves at least 5 dead, more than 100 injured
A fire and subsequent explosions at a golf ball factory in southern Taiwan killed at least five people and injured more than 100 others, and five people are still missing, AP reports.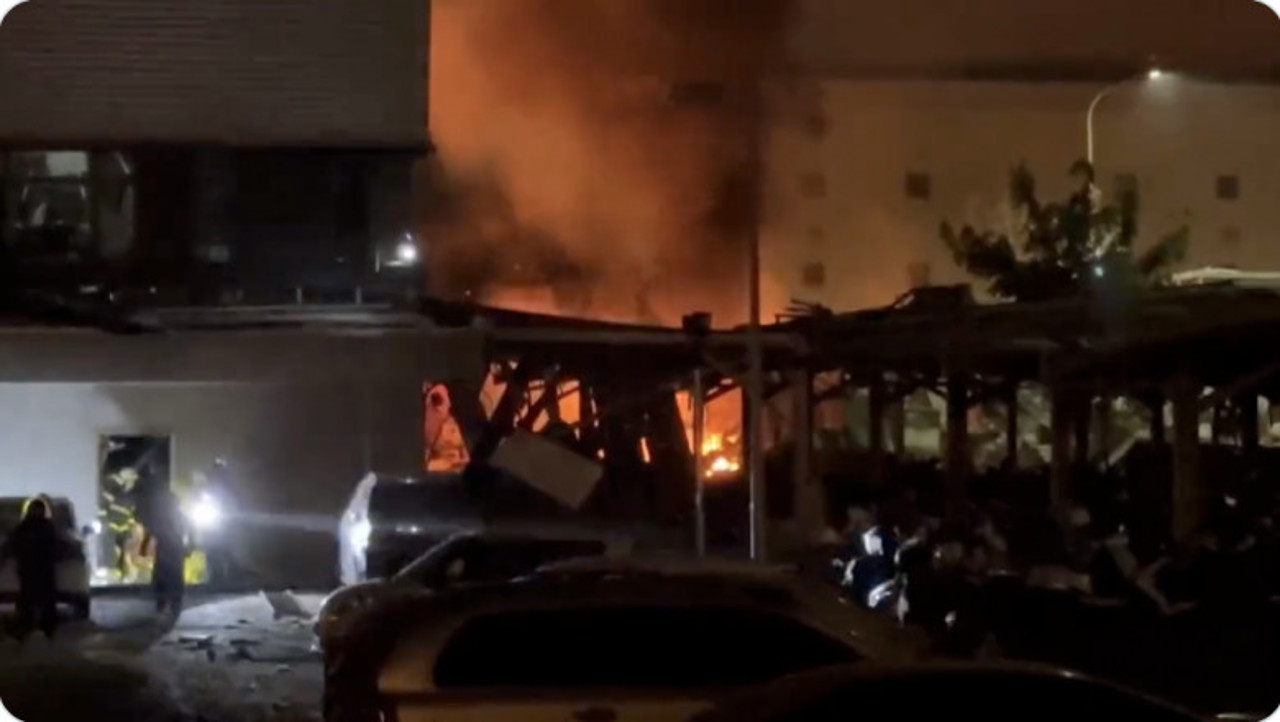 The fire began on Friday night at the factory in Pingtung county and raged overnight. Three firefighters were among the dead, authorities said.
Rescuers were still looking for four factory workers and one firefighter who remained unaccounted for, officials said. More than 100 people were taken to the hospital with injuries.
Taiwan President Tsai Ing-wen in a speech in Taipei on Saturday expressed her condolences to the families of the victims and said she would travel to Pingtung to visit those affected by the disaster.
Tsai said the Pingtung county government had set up an emergency operation center to offer assistance to those impacted by the fire.
Authorities said that natural gas may have contributed to the explosions, which occurred as firefighters were attempting to put out the fire.