The ship Aroyat, with 17,600 tons of wheat on board, which left the port of Chornomorsk for Egypt, arrived in Istanbul
A second shipment of Ukrainian wheat reached Turkey via the Black Sea on Sunday, according to maritime traffic monitoring sites, AFP reports.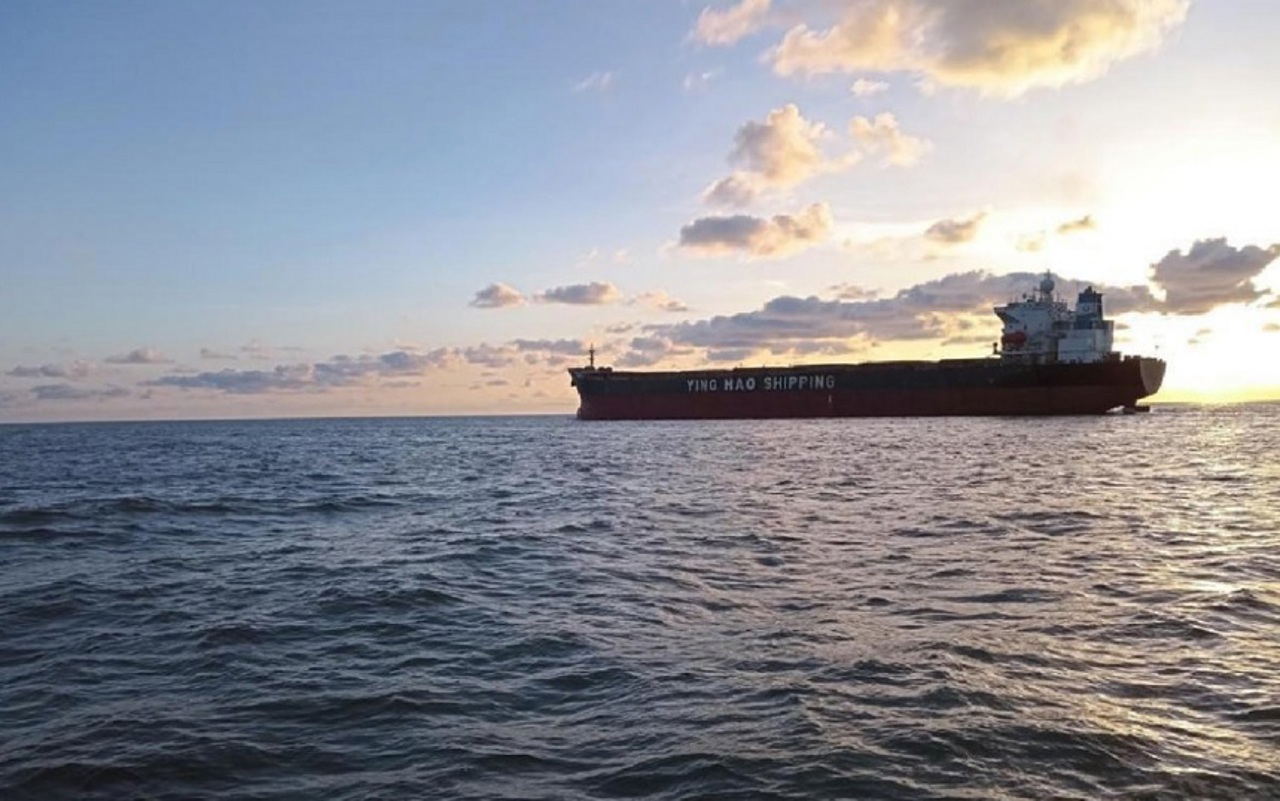 Ukraine is testing a new sea route that avoids using international waters and follows those controlled by NATO members Bulgaria and Romania, following Russia's withdrawal from a UN-backed grain export deal.
According to the websites Marine Traffic and Vessel Finder, the Aroyat was at the southern exit of the Bosphorus Strait at 0300 GMT on Sunday.