The number of new COVID-19 cases increased more than 25 times in two months in Romania
From under 500 new cases reported per week two months ago, Romania exceeded 11,000 new cases of Covid reported last week. A 26-fold increase. In USA, the health authorities announced that they will resume the distribution of free Covid tests, in order not to get out of control of the infections, reports Digi24.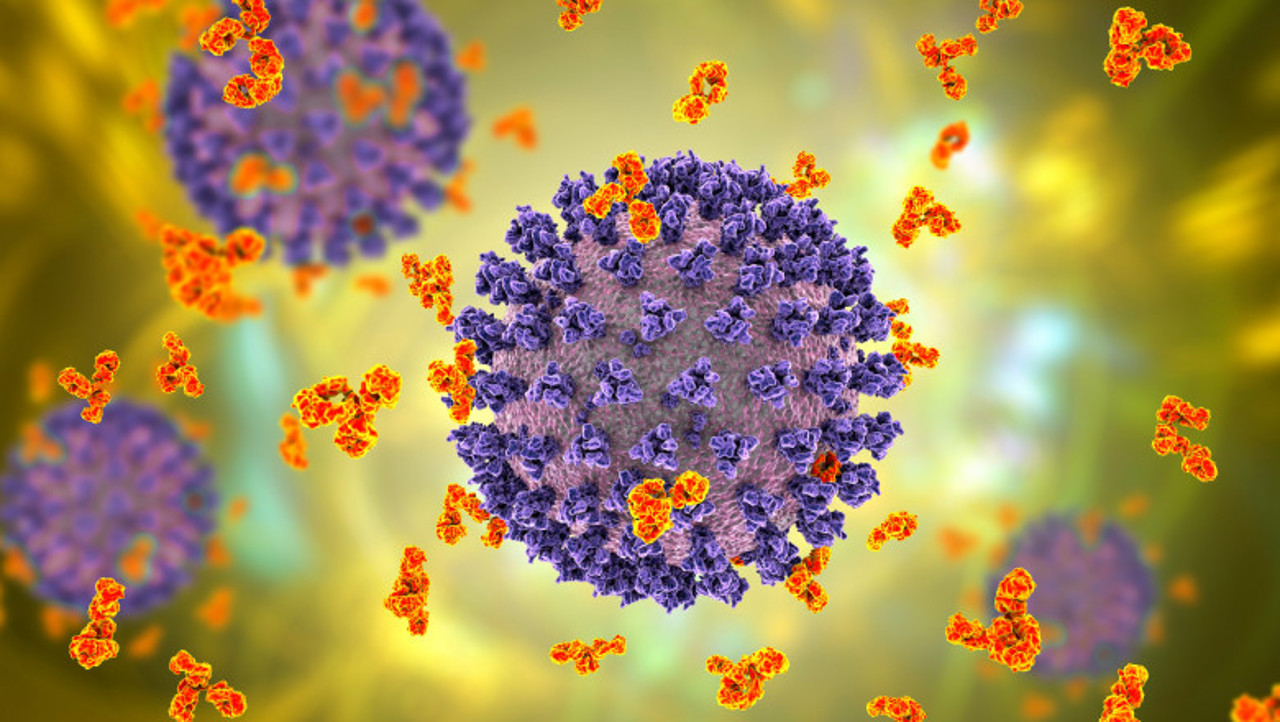 The president of the Association of Family Doctors Bucharest-Ilfov, Sanrda Alexiu, confirmed for Digi24.ro that the numbers have increased and says that she felt this in her own office, where she tests patients daily: "On Monday I tested ten and nine were positive". However, she says that this was to be expected: the spread of viruses is favored both by the change of season and by the resumption of activities after the holiday.
Sandra Alexiu also said that, although the number of Covid cases is increasing, the forms of the disease are not serious and she explained this by the adaptation of both us and the virus.
Asked if the increase in cases means we are returning to the pandemic and restrictions, she said that those who feel they are infected must follow the rules: isolate themselves and contact their doctor. Also, vaccination remains a good tool against the coronavirus.