Romantic songs celebrate European Heritage Days in Chisinau
A romantic evening of music kicked off the European Heritage Days at the National Museum of Ethnography and Natural History (MNEIN) in Chisinau, Moldova on September 25, 2023.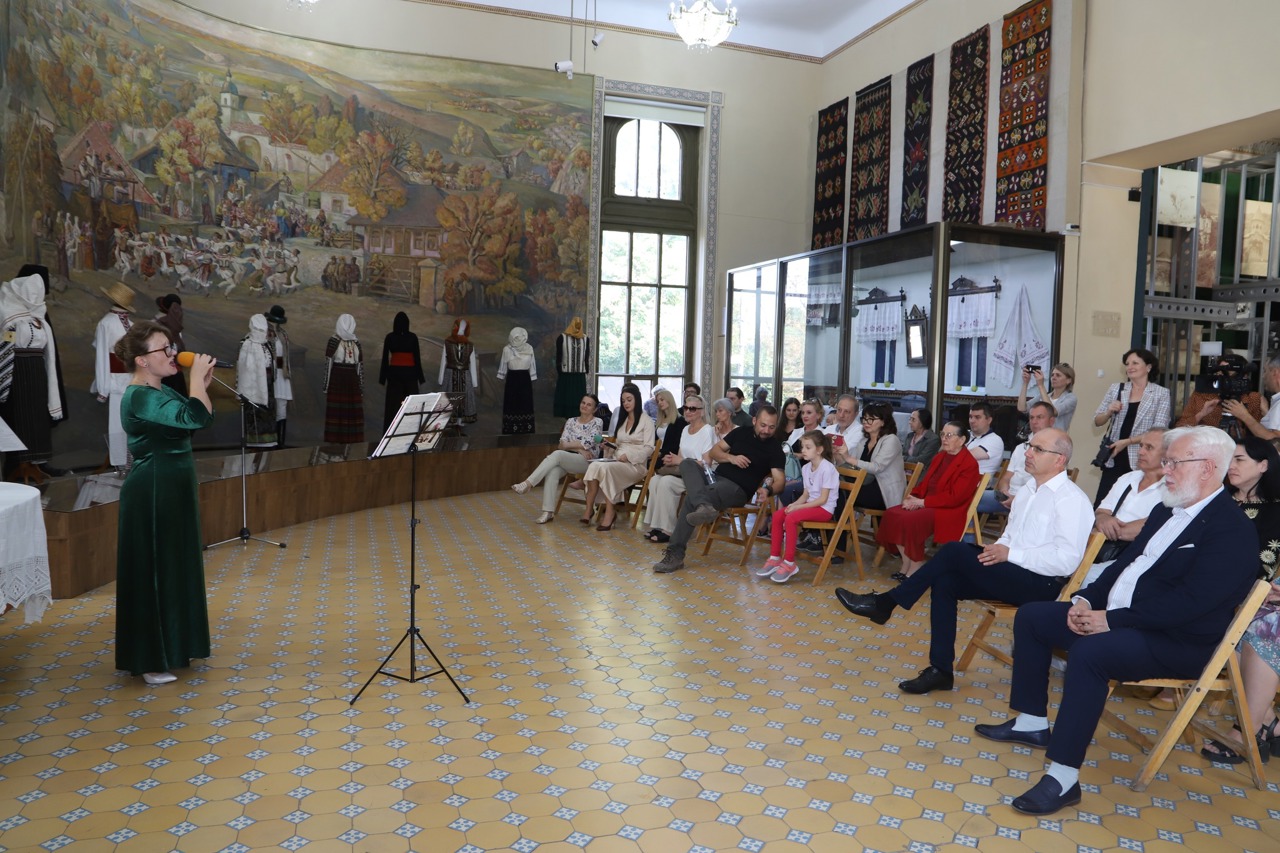 The concert featured a variety of performers, including Sofia Litvinov, a young student from the Chisinau suburb of Ciorescu, who sang "Cobzar bătrân," (Old Cobzar) a traditional Romanian ballad. Daniela Bejan, a student at the University of Bucharest, performed "Lacul din sat," (Village lake) a popular Romanian love song. And Anghelina Usatîi, a teacher from Orhei, sang "Pe strada noastră," (On our street) a nostalgic song about the past.
The concert was a hit with the audience, who were impressed by the performers' talent and passion.
"It's music from the heart," said one visitor. "Romantic songs should be preserved and passed onto future generations."
The concert was part of a series of events organised by the MNEIN to celebrate the European Heritage Days. The museum will also host an exhibition on the Balioz family estate in the village of Ivancea on October 5.
Translation by Iurie Tataru