Iulian Muntean resigns from CSM after corruption scandal
Iulian Muntean, a member of the Supreme Council of Magistrates (CSM), has resigned after being implicated in a corruption scandal. He submitted his resignation to the Parliament's Secretariat on September 26, according to the Parliament's Directorate for Communication and Public Relations.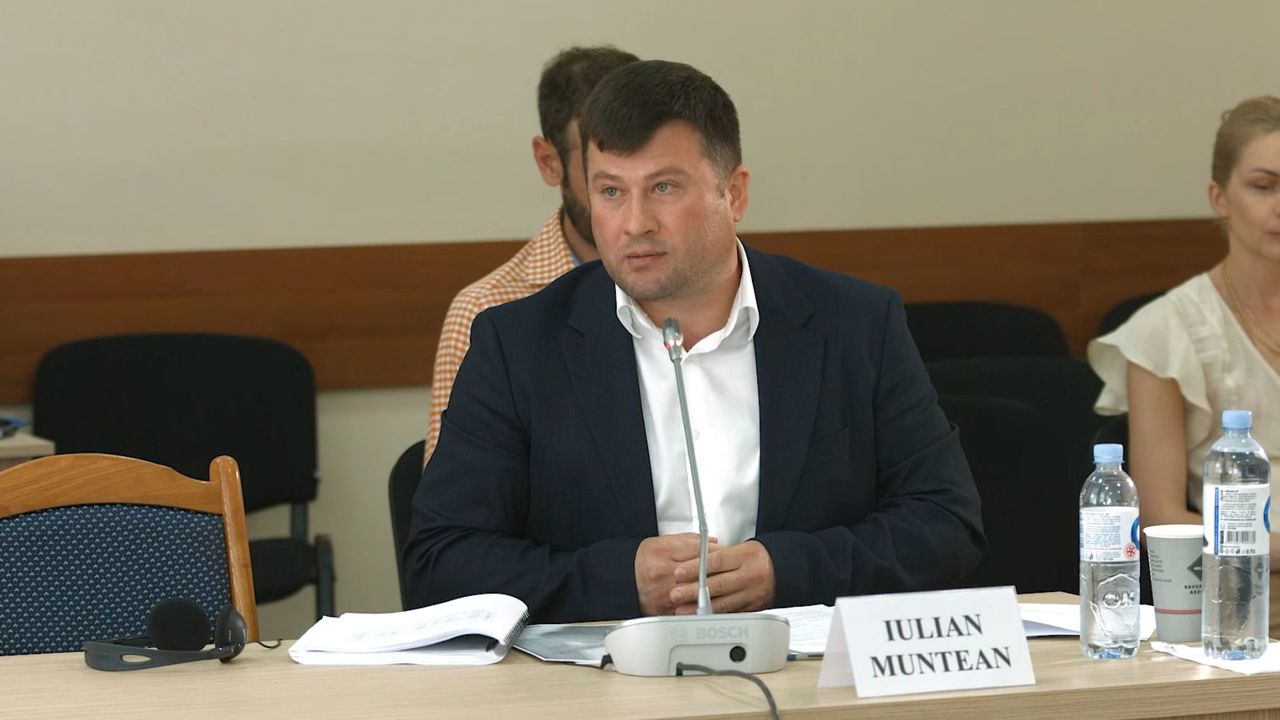 The scandal began when media reports surfaced that Muntean was named as a suspect in a corruption case from 2018. Muntean denied the allegations, saying that the case was fabricated by former Democratic Party leader Vladimir Plahotniuc.
The Pre-Vetting Commission, which is responsible for evaluating the integrity of judges, has said that it was not provided with any information about the case against Muntean. However, the Anti-Corruption Prosecutor's Office and the National Anti-Corruption Centre have denied this claim.
Olesea Stamate, the chair of the Parliament's Commission on Legal Appointments and Immunities, said that if Muntean did not disclose the information about the case in his application to the Pre-Vetting Commission, he could not continue to serve on the CSM.
Members of the CSM also said that Muntean should resign. "We cannot allow a member of the Supreme Council of Magistrates to bypass the extraordinary evaluation procedures, which have quite clear and rigorous requirements," they said.
On September 25, the Parliament held hearings on the case, with all parties involved participating. Iulia Rusu, the head of the Anti-Corruption Centre, said that the fact that information about Muntean's status as a suspect in the 2018 case was not included in the central database raises suspicions of bad faith on the part of some CNA employees.
Translation by Iurie Tataru