Maia Sandu will visit Portugal
Head of State Maia Sandu will pay a visit to Portugal. In this context, the president invited our fellow citizens settled there to a discussion scheduled for October 2. The meeting, says Maia Sandu, will take place in Porto Salvo.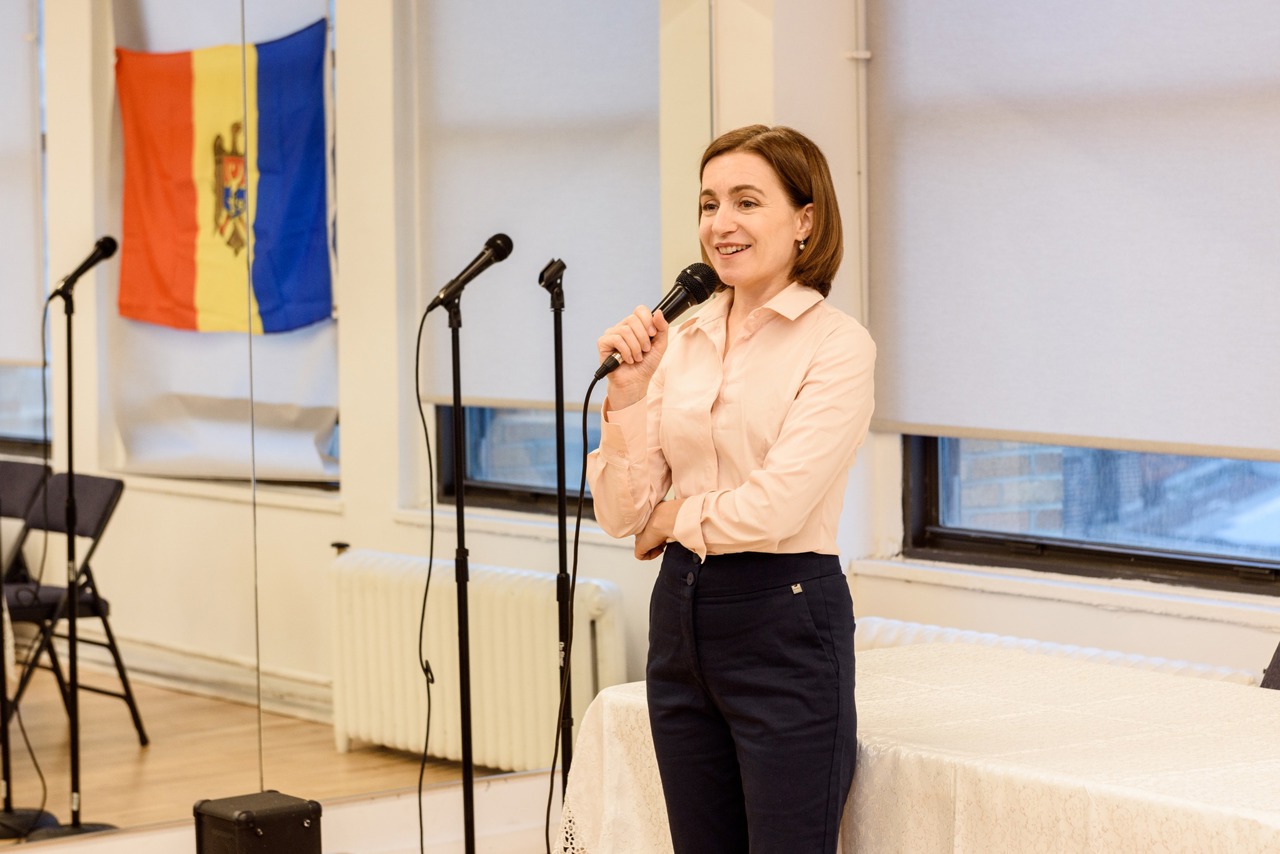 Recently, the Minister of Foreign Affairs and European Integration Nicu Popescu was in Lisbon where he discussed the bilateral relations between our countries, where he reported on the progress of the Republic of Moldova in the process of integration into the great European family.
At the meeting with the Minister of Foreign Affairs of Portugal, João Gomes Cravinho, the officials talked about the ways in which the Republic of Moldova can be further supported, both on the path of reforms and on the path of joining the European Union. Minister Nicu Popescu also expressed our desire to strengthen political, economic, commercial and cultural relations and we signed two agreements, one economic and the other in the field of education, which will benefit the citizens of both states. The important role of the community of Moldovans settled in Portugal near the two countries, a community that maintains strong ties with the Republic of Moldova, was emphasized.
At the beginning of September, President Maia Sandu told Radio Moldova that by the end of this year, she will make several visits to European Union countries to discuss with European partners and to strengthen their political support for the initiation of EU accession negotiations.