Thousands of ethnic Armenians flee Nagorno-Karabakh after breakaway region's defeat
More than 13,500 people had arrived in Armenia from Nagorno-Karabakh by Tuesday, the Armenian foreign ministry told CNN.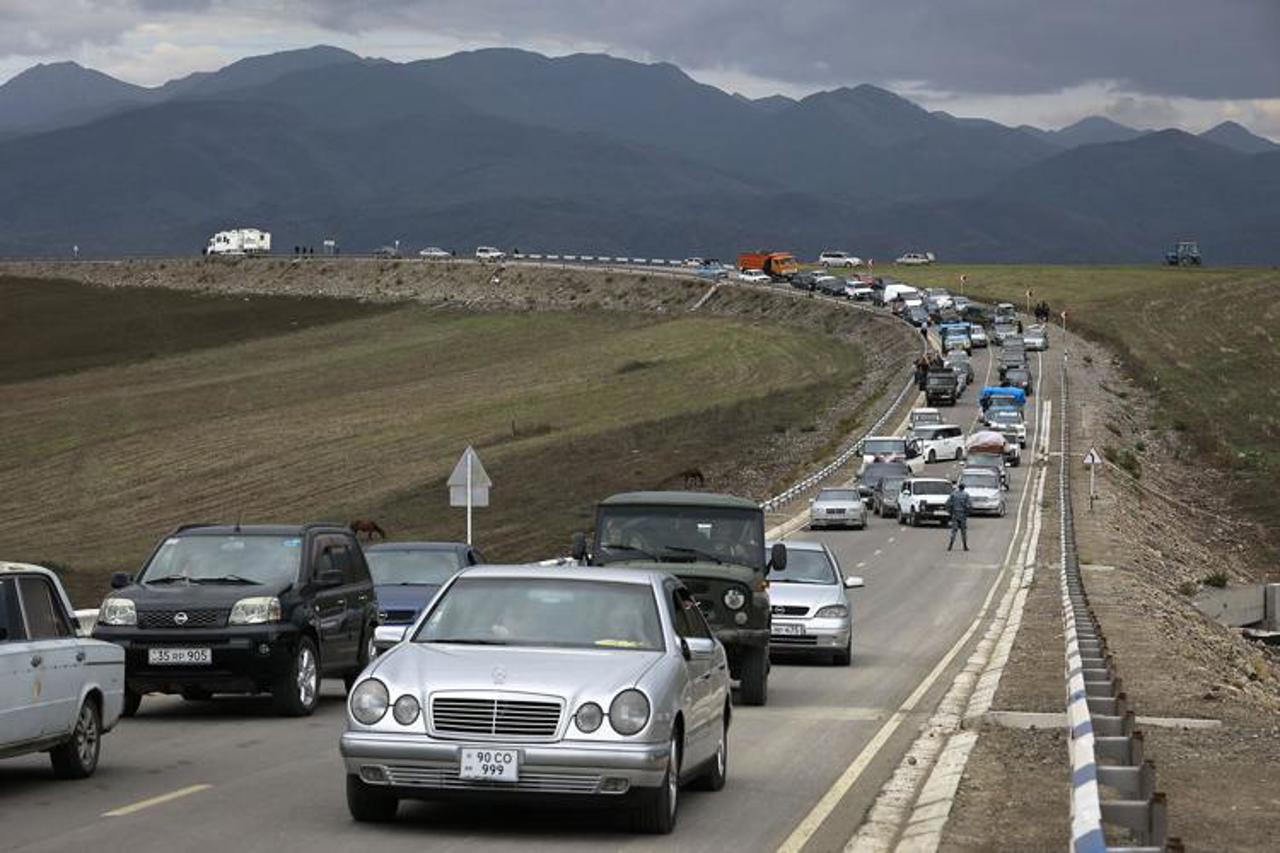 As many more were attempting to flee the enclave on Monday evening, a powerful explosion ripped through a gas station near Stepanakert, where people had been attempting to get fuel before driving to Armenia.
The explosion left at least 68 people dead and 290 injured, according to the Nagorno-Karabakh Human Rights Ombudsman Gegham Stepanyan. Over 100 people remain missing, Stepanyan also said.
Azerbaijan's brief but bloody offensive last week killed more than 200 people and injured many more, before Karabakh officials agreed to a Russia-brokered ceasefire in which they agreed to dissolve their armed forces. Azerbaijani President Ilham Aliyev said Baku had restored its sovereignty over the enclave "with an iron fist."
The Karabakh presidency told Reuters that the majority of Karabakh Armenians did not want to live in Azerbaijan and that they would leave for Armenia. Azerbaijan has said it will guarantee the rights of those living in the region, but Armenian Prime Minister Nikol Pashinyan and international experts have repeatedly warned of the risk of ethnic cleansing of Armenians in the enclave.