Aviation crisis in Moldova: Flights down 25%, fares up
The number of direct destinations from Chisinau International Airport has fallen by 25% in the past year, from 50 to 37. Cities such as Budapest, Turin, and Liverpool are no longer available on online flight schedules.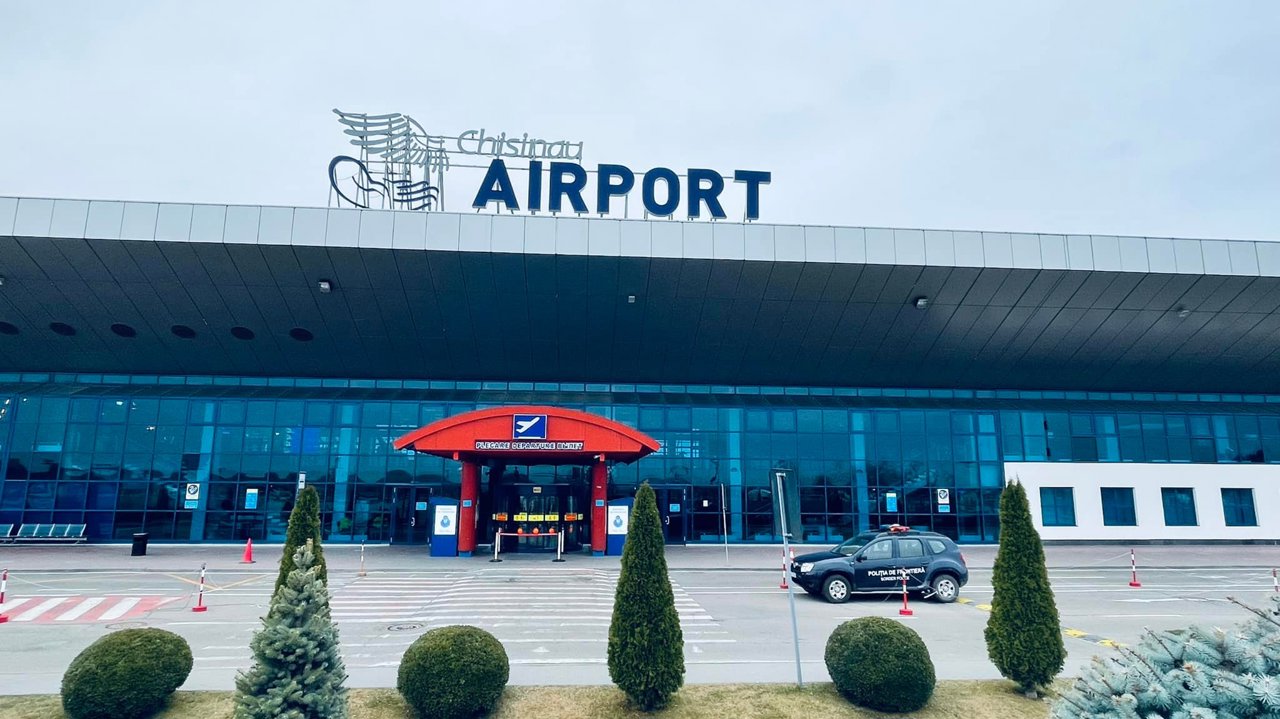 Currently, domestic airlines account for about 60% of flights. The government is in talks with major operators to come to Chisinau Airport. More low-cost flights would require foreign airlines to establish a base of operations in Moldova and fill the void left by Wizz Air.
The golden age of civil aviation in Moldova was in 2019, before the pandemic and the Russian invasion of Ukraine. At that time, there were flights to 45 cities from Chisinau Airport.
Passengers say that airfares have risen significantly in recent months. They also say that there are fewer direct flights to popular destinations, forcing them to find other solutions.
"The prices are outrageous. It's even 100 euros more expensive, but there's no other choice. It's also difficult to get to Iași," said one passenger.
"The flights are problematic. You have to fly to Romania and then on to your destination. Iași is a solution for Moldova, but it would be better if there were local, direct flights," said another.
"The prices are higher, and the baggage fees are even higher. There's only one company left, and I think they're taking advantage of the situation," said a third passenger.
The authorities say they are in talks with several airlines, but have not yet received a response from low-cost operators that previously flew to destinations popular with Moldovans.
"The first results have begun to appear, we already have several companies that have opened direct routes from Chisinau Airport. We are working with major companies. This process unfortunately takes time. Several routes have opened, which actually shows that there is interest in the airport," said Minister of Infrastructure and Regional Development Andrei Spînu.
Aviation experts are sceptical about the return or attraction of new low-cost airlines to the country.
"It is difficult to say at this time how realistic it is to bring back Wizz Air or convince Ryanair to operate from Chisinau Airport. Obviously, the authorities do not have much room to manoeuvre to offer incentives to other companies, as all companies should be treated fairly," explained Stanislav Ghilețchi, deputy director of the Institute for European Policy and Reforms.
The Civil Aviation Authority is being cautious about providing information about companies that would operate flights from Moldova.
Translation by Iurie Tataru