Turkey: 'Terrorists' attack Interior Ministry in Ankara
A blast was heard in the heart of the Turkish capital on Sunday, Turkish media reported, saying it was in the area that houses both the Parliament and the Interior Ministry, DW reports.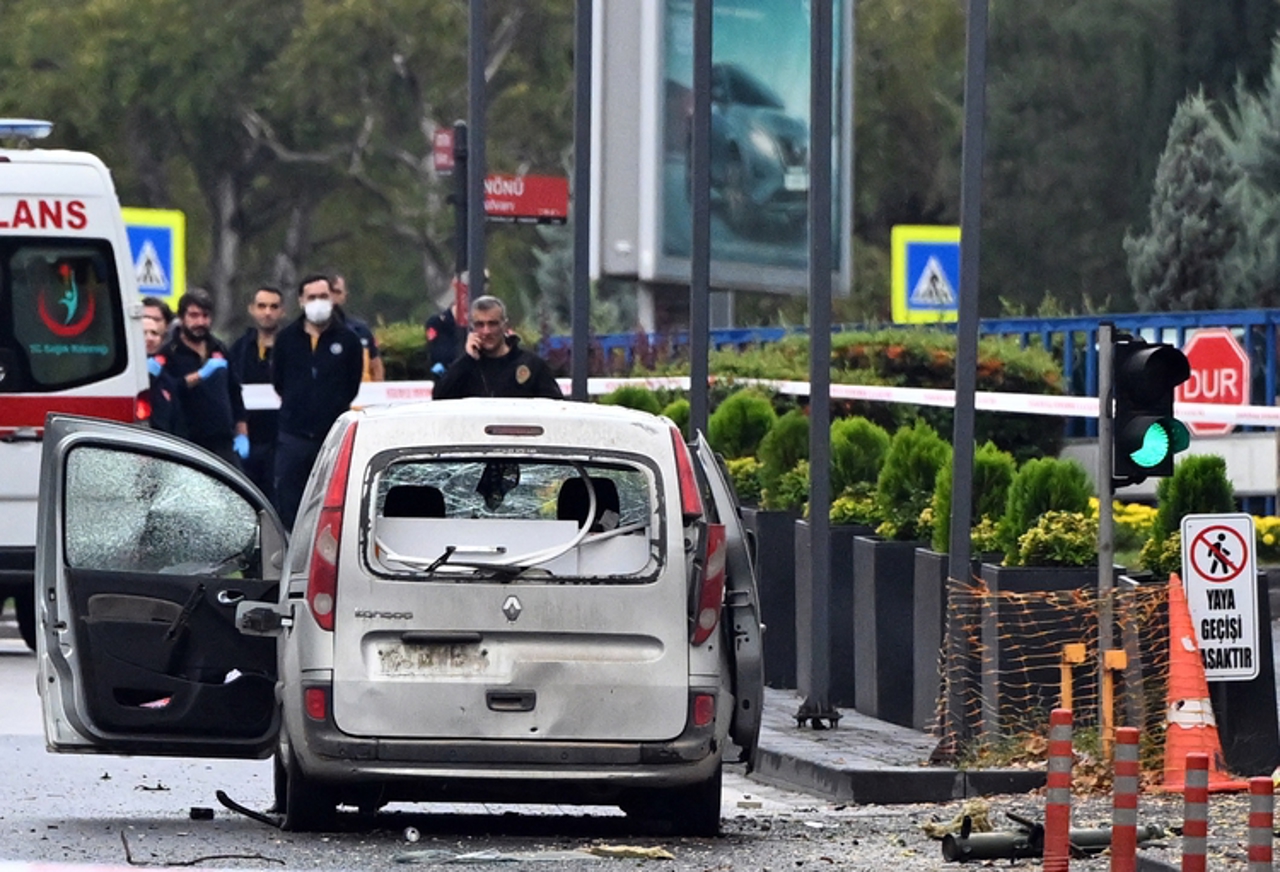 Attackers used a vehicle to carry out the bomb attack at the entrance gate of the Interior Ministry's General Directorate of Security, Minister Ali Yerlikaya said.
"One of the terrorists blew himself up and the other terrorist was neutralized," Yerlikaya said. He added that two police officers were "slightly injured" in the fire caused by the blast.
Turkish media also reported that gunshots were heard in the same area after the blast.
Bomb squads were seen working near a parked vehicle in the area on television, with Turkish media saying they were inspecting it. Media also reported extensive security measures, including the closure of traffic and dispatching of special police units, firefighters, and medical teams.
Ankara's chief public prosecutor launched an investigation into the attack, Turkish media reported. Officials also limited access to the scene and put a "ban" on publishing information regarding the attack.