Meteorologists warn about exceptional fire danger for the next two weeks
Meteorologists have issued a yellow code that is valid from October 1-15. According to the State Hydrometeorological Service, there will be an exceptional fire hazard (class V) on extended areas.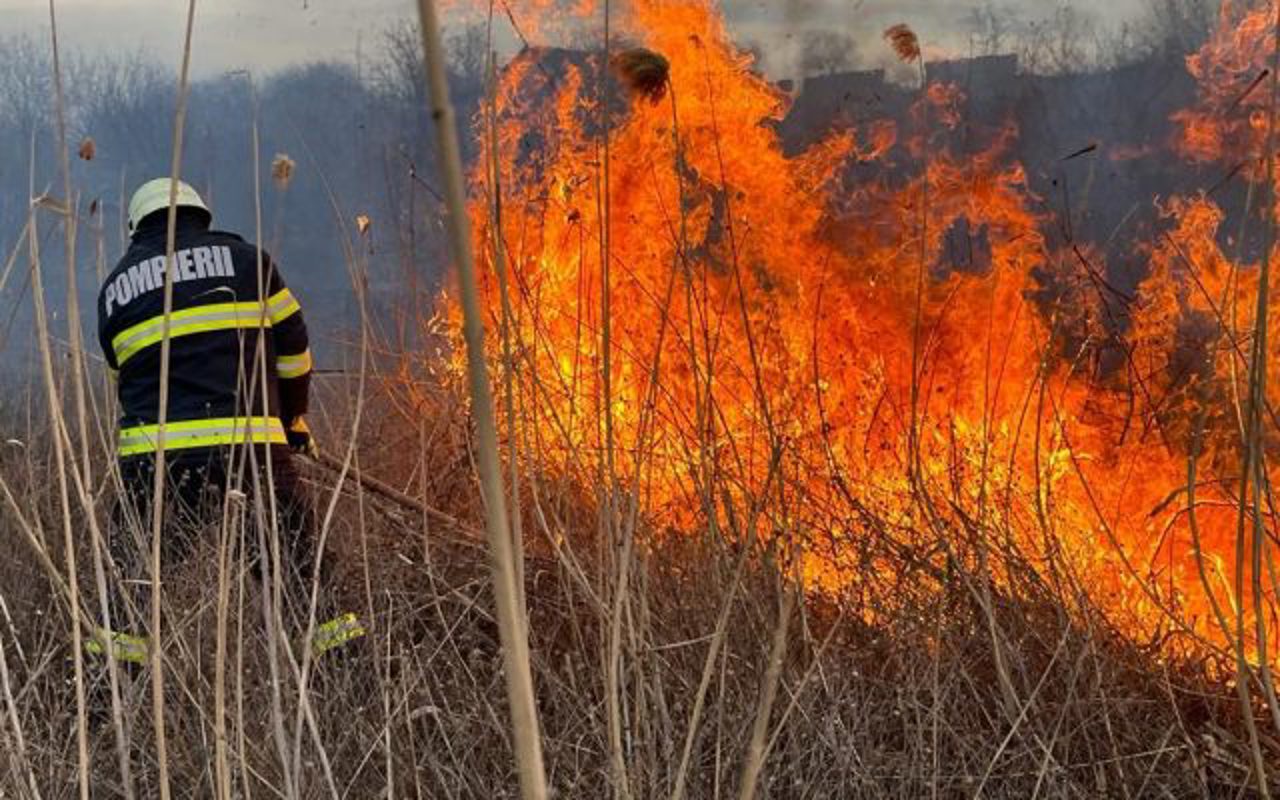 Though it is the second month of autumn, the air temperature in our country during the day exceeds +20°С, and at night the temperature will be between +7°С +11.
On October 2, the wind will blow from the North-West.