Ion Ceban accuses PAS of a criminal case in his name
The general mayor of Chisinau Ion Ceban, accuses the Action and Solidarity Party of "ordering him criminal files and masked shows" before the elections. In a video on a social network, he mentioned that PAS passed a file against him, in which he was accused of illicit enrichment. The ruling party claims that this is a victimization of Ceban.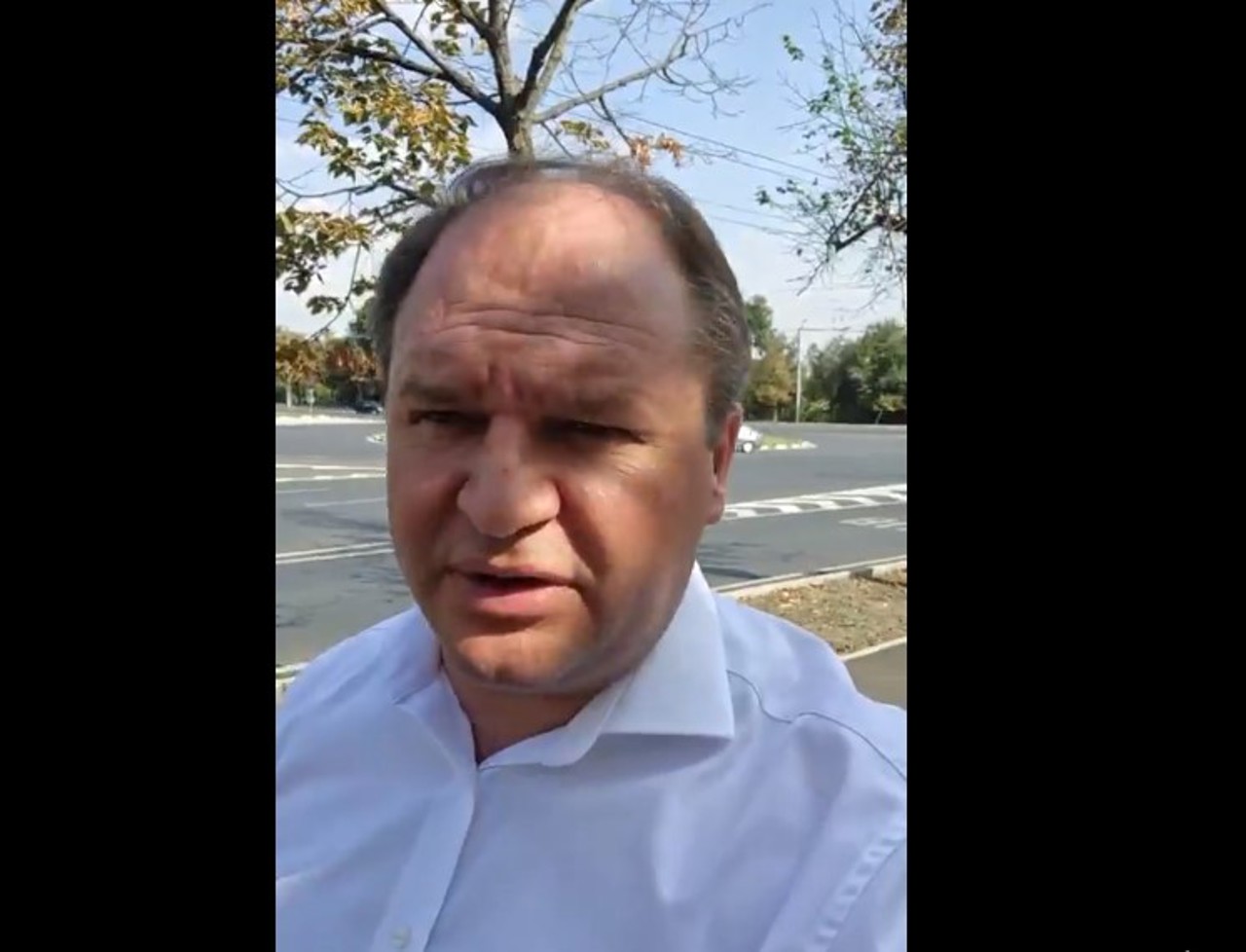 "It is a file by PAS, a closed file, concerning the National Hotel. Many people who are still aware of what is being done in PAS are against it, but the camps are divided. So that until the elections, this file must reach the court and there must be shows with masked people for me and my family"
Contacted by Moldova1 TV, Sergiu Bejenari, spokesperson of the PAS faction in the Chisinau Municipal Council, informed us that "in September 2021, Ion Ceban had a similar speech and there have been many of these since then". Bejenari also mentions that PAS "does not comment on Ion Ceban's outbursts during the electoral LIVEs, and if he is tired of managing the city of Chisinau, let him say and give up victimization".
We remind you that on September 28, Ion Ceban submitted the file to the Electoral Council of the Chisinau District in order to be registered in the electoral race. He is running on behalf of the "National Alternative Movement" party, which he launched in August 2022.
According to the CEC, so far, 12 candidates have been registered for the seat of mayor. The files can be submitted until October 6, inclusive.