More than 500 hectares of dry vegetation was burnt this weekend
About 540 hectares of dry vegetation burned this weekend. According to the General Inspectorate for Emergency Situations (IGSU), firefighters intervened in 45 cases of extinguishing fires.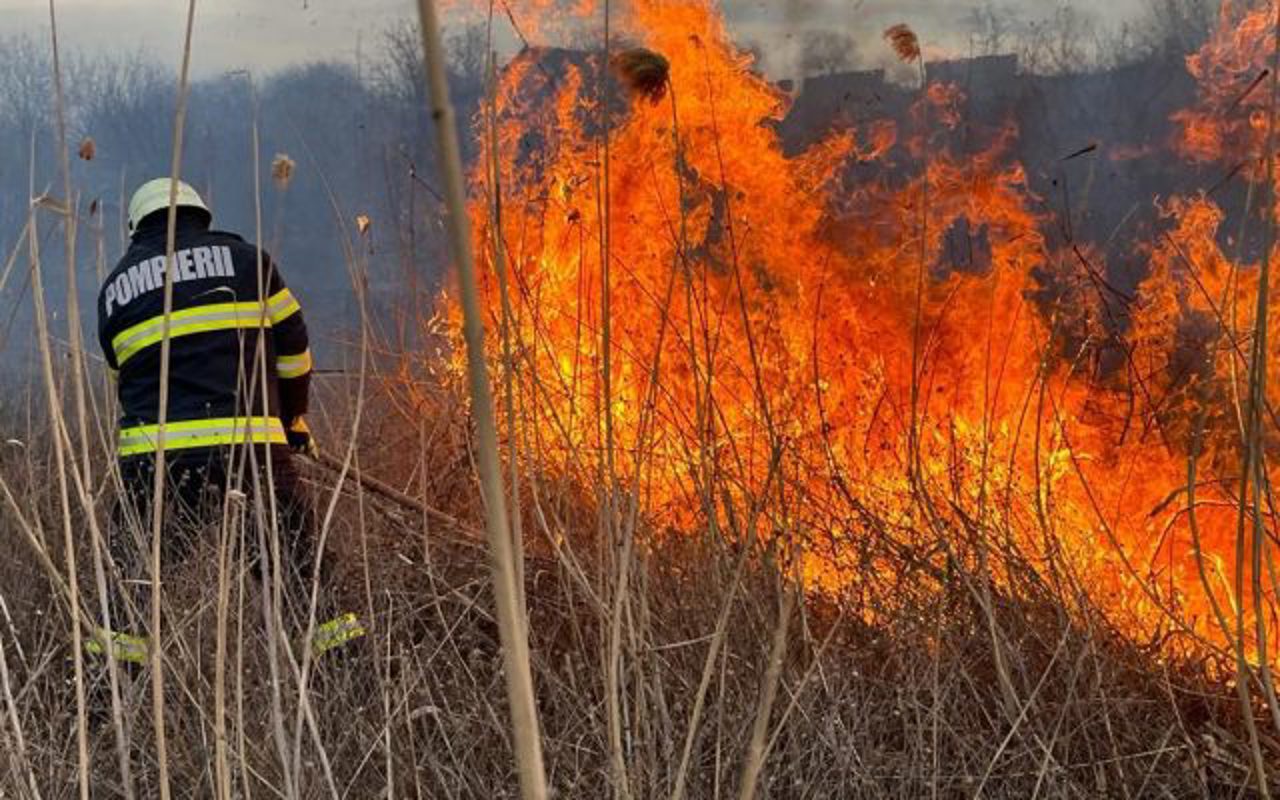 Thus, the afternoon of yesterday, a fire broke out near the town of Roșcani and the town of Străseni. 33 firefighters and rescuers with 9 special vehicles intervened on the scene. The fire destroyed 45 hectares of dry vegetation.
The intervention of IGSU employees was also needed in other localities. In the town of Negrea, Hâncești, the fire affected 25 hectares of dry vegetation, and in the village of Cobusca Veche, Anenii Noi, the fire destroyed another 30 hectares of vegetation. Also, firefighters and rescuers were called to the town of Filipeni, Leova district, to put out a fire that engulfed a land with dry grass on an area of 30 hectares.
In the context in which the State Hydrometeorological Service has issued a yellow code of exceptional fire danger, for the period 1-15 October, IGSU urges citizens to avoid using open fire in the vicinity of fields, forests and to strictly comply with fire protection rules.
According to IGSU, during the past week, 228 vegetation fires were registered, affecting 1433 hectares of land.