Luminița Odobescu: The security situation in Ukraine and on its borders is serious
The security situation in Ukraine and on its borders is "serious", declared today the Romanian Minister of Foreign Affairs, Luminița Odobescu, who is participating in the informal meeting of the heads of diplomacy from the European Union in Kiev, writes Agerpres.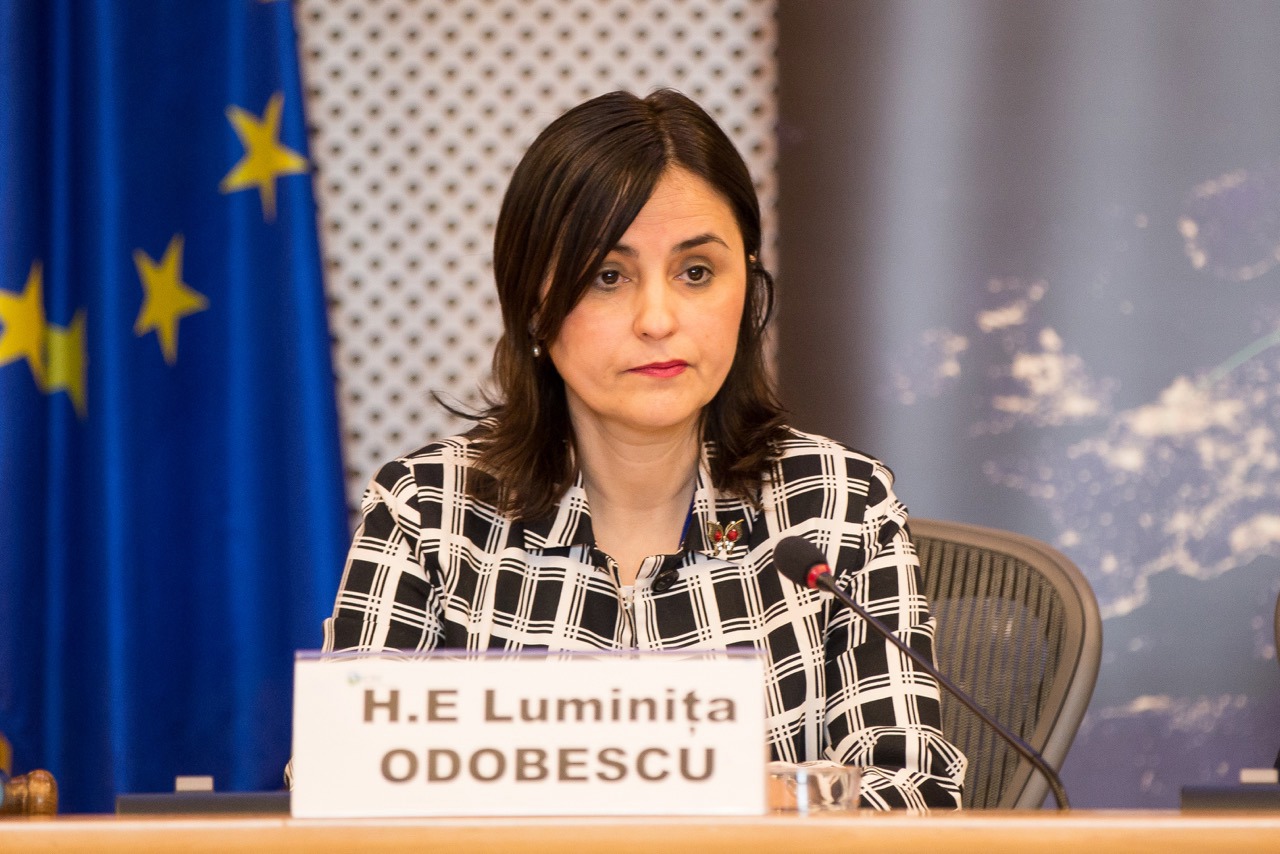 "Romania, the EU state that has the largest border with Ukraine, understands very well the consequences of the war in Ukraine. You know that parts of Russian drones were found on the territory of Romania. Russia's attacks on civilian infrastructure, including ports that are very close to Romania, are war crimes. For us, it is important to continue to support Ukraine. What Russia is doing near our borders undermines the Ukrainian economy, food security, including globally, and the security of navigation in the Black Sea. Romania will continue to make efforts to support Ukraine in terms of grain transit", said Luminița Odobescu before the meeting. She remind that, until now, over 25 million tons of grain from Ukraine have transited Romania.
"We are working closely with the Ukrainian Government, with the European Commission, with our partners to increase the capacity of Ukrainian grain transiting (Romania), from 2 million tons to 4 million tons (per month - n.r.), until the end of the year", the official pointed out.
Luminița Odobescu reiterated Romania's support for the start of Ukraine's European Union accession negotiations, until the end of this year.
We mention that the foreign ministers of the European Union are meeting in Kiev in a demonstration of support for Ukraine, the head of European diplomacy, Josep Borrell, announced on Monday, the quoted source also writes.