Moscow announces an entry ban to Russia for several Moldovan officials
The Russian Federation banned 11 Moldovan deputies from entering the country. The information was confirmed for Radio Moldova by the spokesperson of the Ministry of Foreign Affairs and European Integration from Chisinau, Igor Zaharov.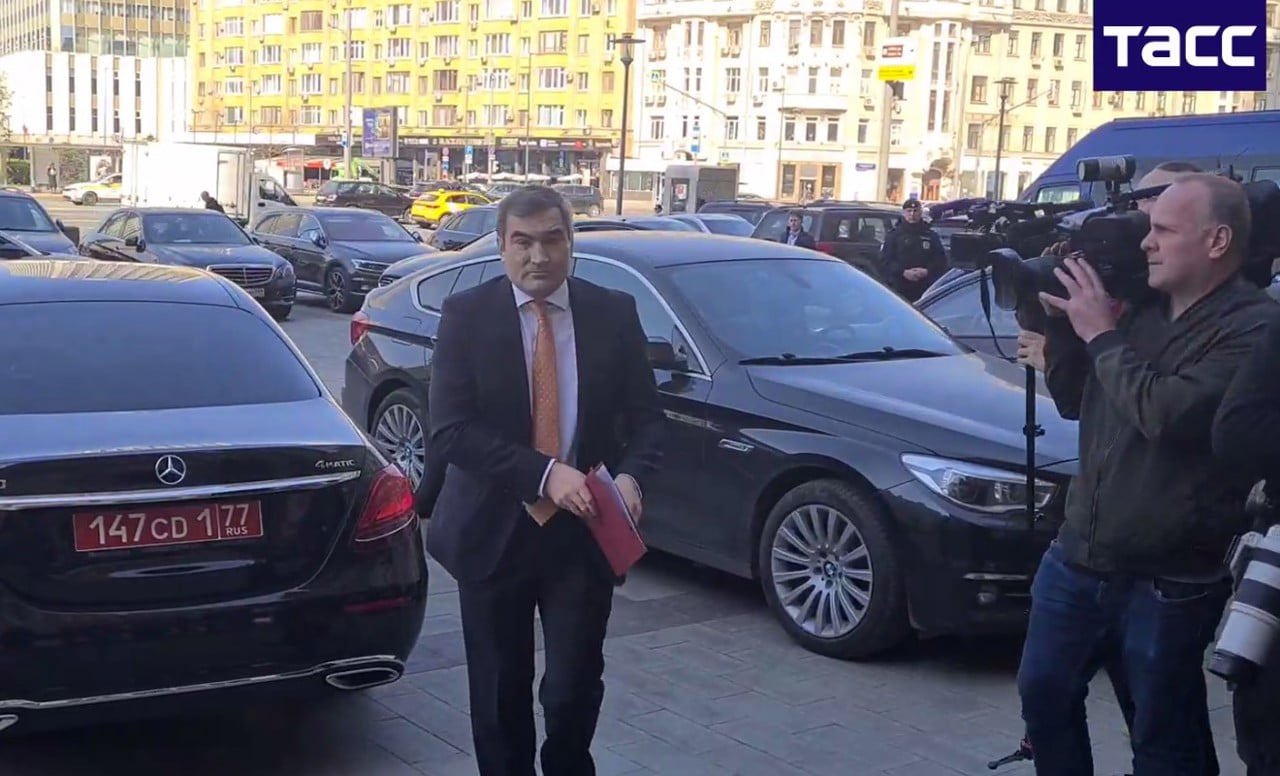 "We confirm the summoning of Ambassador Darii to Moscow and the presentation of the ban in the Russian Federation for 11 deputies," Zakharov said.
According to the information, the ban targets 11 PAS deputies. It is about Viorel Barda, Adrian Belîi, Larisa Voloh, Vitalie Gavrouc, Maria Gonța, Liliana Grosu, Natalia Davidovici, Alina Dandara, Dorian Istratii, Mariana Cușnir and Mihail Leahu.
We remind you that on October 30, the Information and Security Service requested the Commission for Emergency Situations to suspend several TV channels and block some portals that represent a danger to information security. According to the head of the SIS, Alexandru Musteata, the actions of these TV stations are part of the hybrid war waged by Russia against the Republic of Moldova.