Igor Grosu pays an official visit to Vienna
The Parliament Speaker, Igor Grosu, is making an official visit to the Republic of Austria, between November 21-23, 2023, at the invitation of his Austrian counterpart.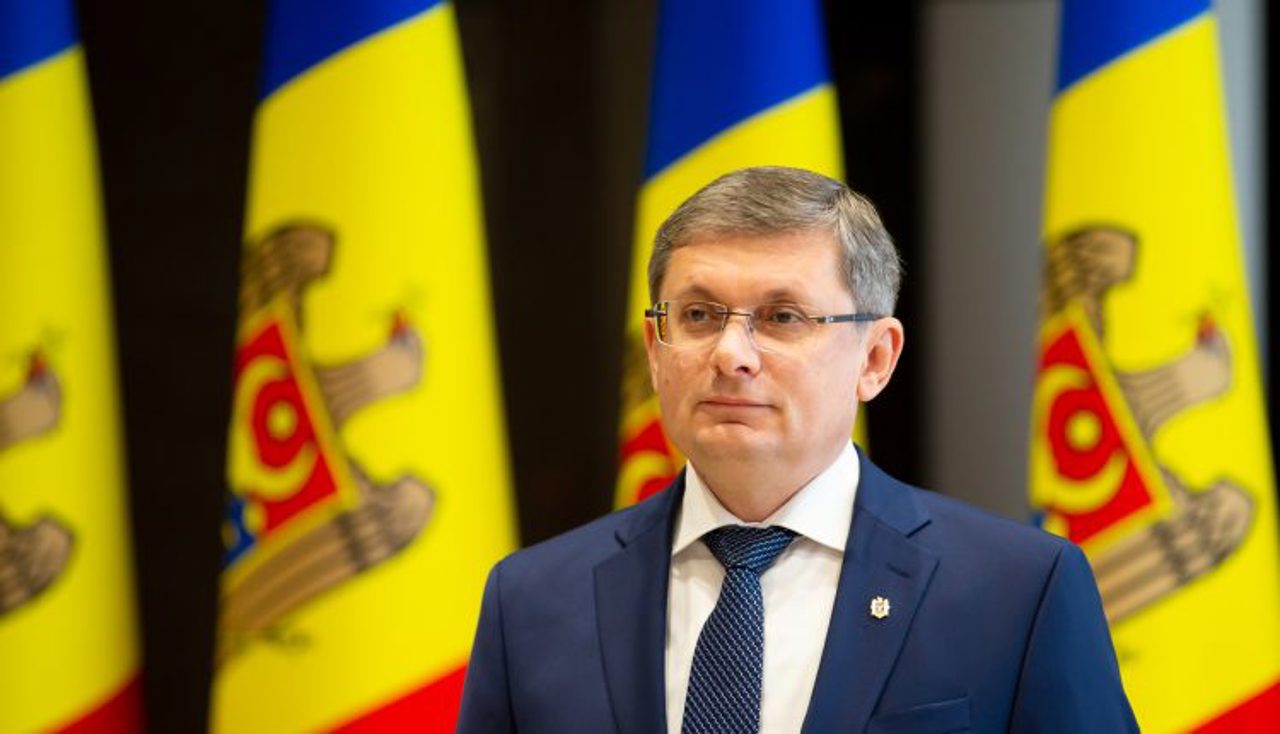 At the Austrian Parliament, the Parliament Speaker will meet with the president of the National Council, Wolfgang Sobotka. According to a press release from the Legislative, the agenda of the visit also includes meetings with the members of the Republic of Austria-Republic of Moldova Friendship Parliamentary Group and with the members of the Parliamentary Commission for Foreign Policy. The discussions will refer to the European path of the Republic of Moldova and how the European integration efforts of our country can be supported, reads the cited source.
Igro Grosu has scheduled meetings with several ministers. The official from Chisinau will also meet with the Moldovan diaspora. Igor Grosu will be accompanied by several deputies - Adrian Belîi, the president of the Friendship Group with the Republic of Austria, the vice-president of the Social Protection, Health and Family Commission; Ion Groza, vice-president of the Foreign Policy and European Integration Commission; Ina Coșeru, vice-president of the Environment, Climate and Green Transition Commission; Marina Morozova, member of the Economy, Budget and Finance Committee.