Refugees from Ukraine will benefit from temporary protection in the Republic of Moldova
The granting of temporary protection to displaced persons from Ukraine will be introduced in the Republic of Moldova, for a period of 1 year. A draft Government decision was approved during today's meeting of the Cabinet of Ministers.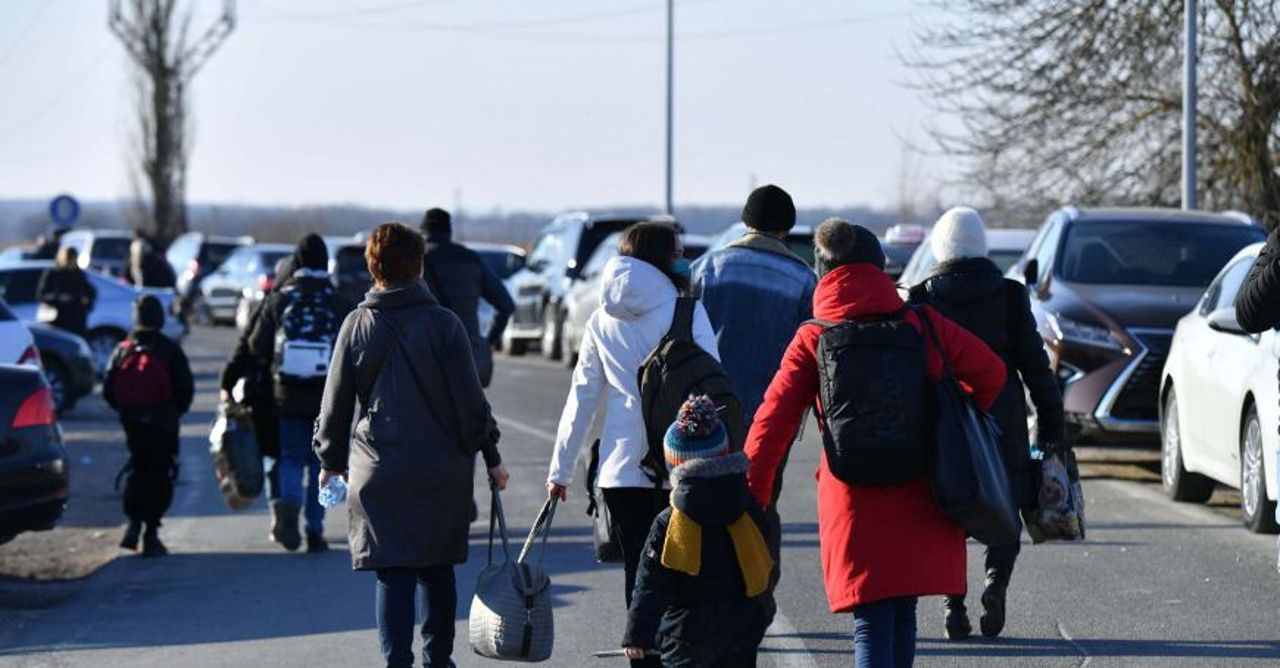 People who will request temporary protection will be able to obtain an identity document, issued free of charge, for a period of one year. Data on beneficiaries of temporary protection will be registered in the Automated Information System of the competent authority for foreigners and will be accessible through the MConnect interoperability platform.
At the same time, the draft contains provisions regarding the conditions for granting temporary protection, the rights and obligations of the beneficiaries, the procedures for obtaining the identity document and the powers of the implementing institutions regarding access to the fundamental rights ensured in the normative framework.
Likewise, the project will contribute to ensuring and guaranteeing the right to non-return to the country of origin of displaced persons from Ukraine, the express establishment of rights to services and accommodation measures, social, medical and educational assistance, ensuring protection against abuse, exploitation and discrimination.
The need to develop the project was dictated by the management of the massive flow of displaced persons, generated by the war in the neighbouring country, as well as for the alignment with the legislation of the European Union.