Eurovision Song Contest 2023 // Opening ceremony: The delegation of the Republic of Moldova on the Turquoise Carpet
The traditional Turquoise Carpet, the official opening event of the Eurovision Song Contest, took place on May 7 in St. George's Hall, in the heart of Liverpool. Pasha Parfeni and his team wore outfits with modern design and traditional elements.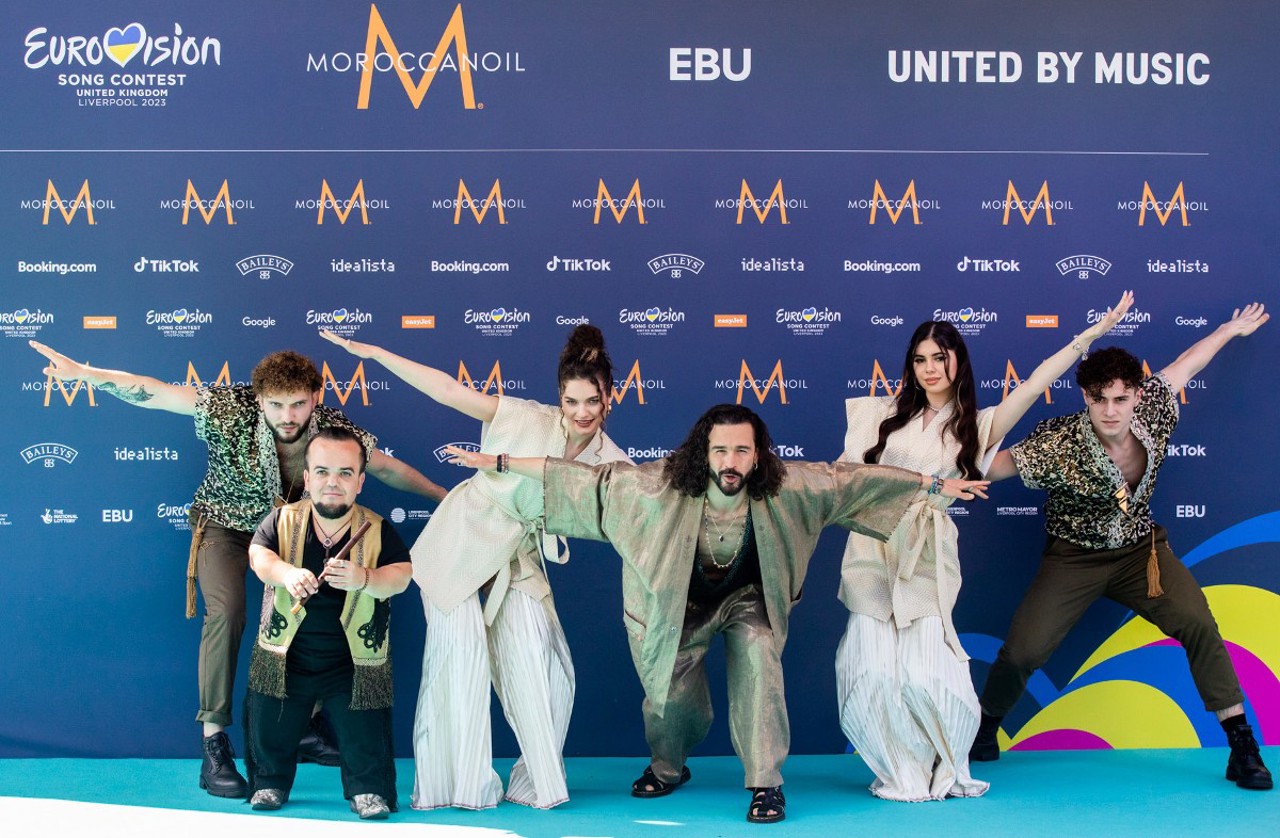 Turquoise Carpet 2023 brought together the representatives of the 37 countries participating in this year's Eurovision Song Contest. Pasha Parfeni and his team opted for an original dress code, the basic colors of the outfits being white and ivory, with a bit of black. Traditional elements were also essential.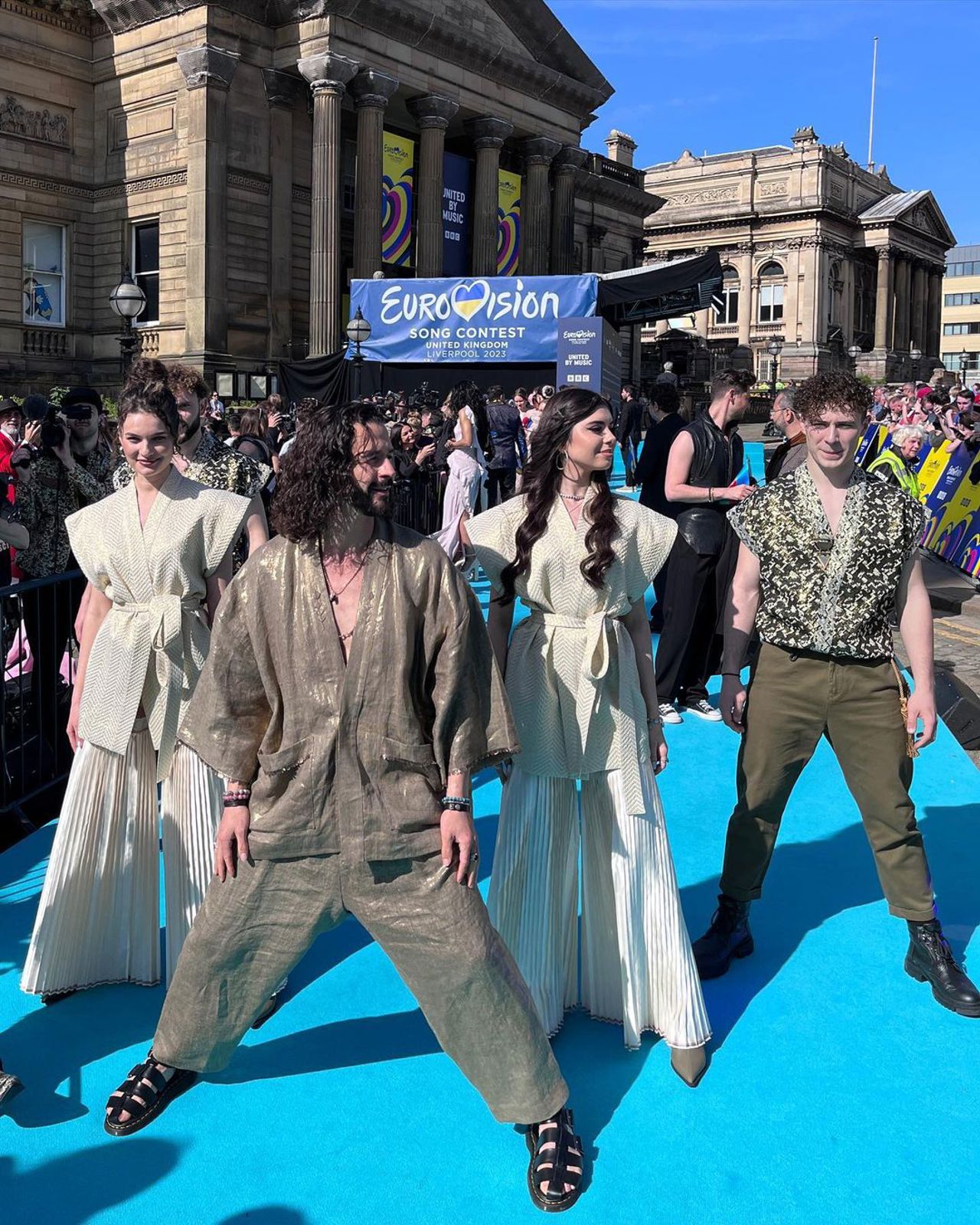 The hosts of the event were Timur Miroshnychenko, Ukrainian journalist and commentator, and Sam Quek, TV presenter.
The audience was delighted by the singer's appearance on the turquoise carpet, and the chorus of the song "Soarele si Luna" was hummed by the whole crowd.
Journalists present at the opening ceremony did not hesitate to ask the representative of the Republic of Moldova questions about the emotions and preparations before the big show.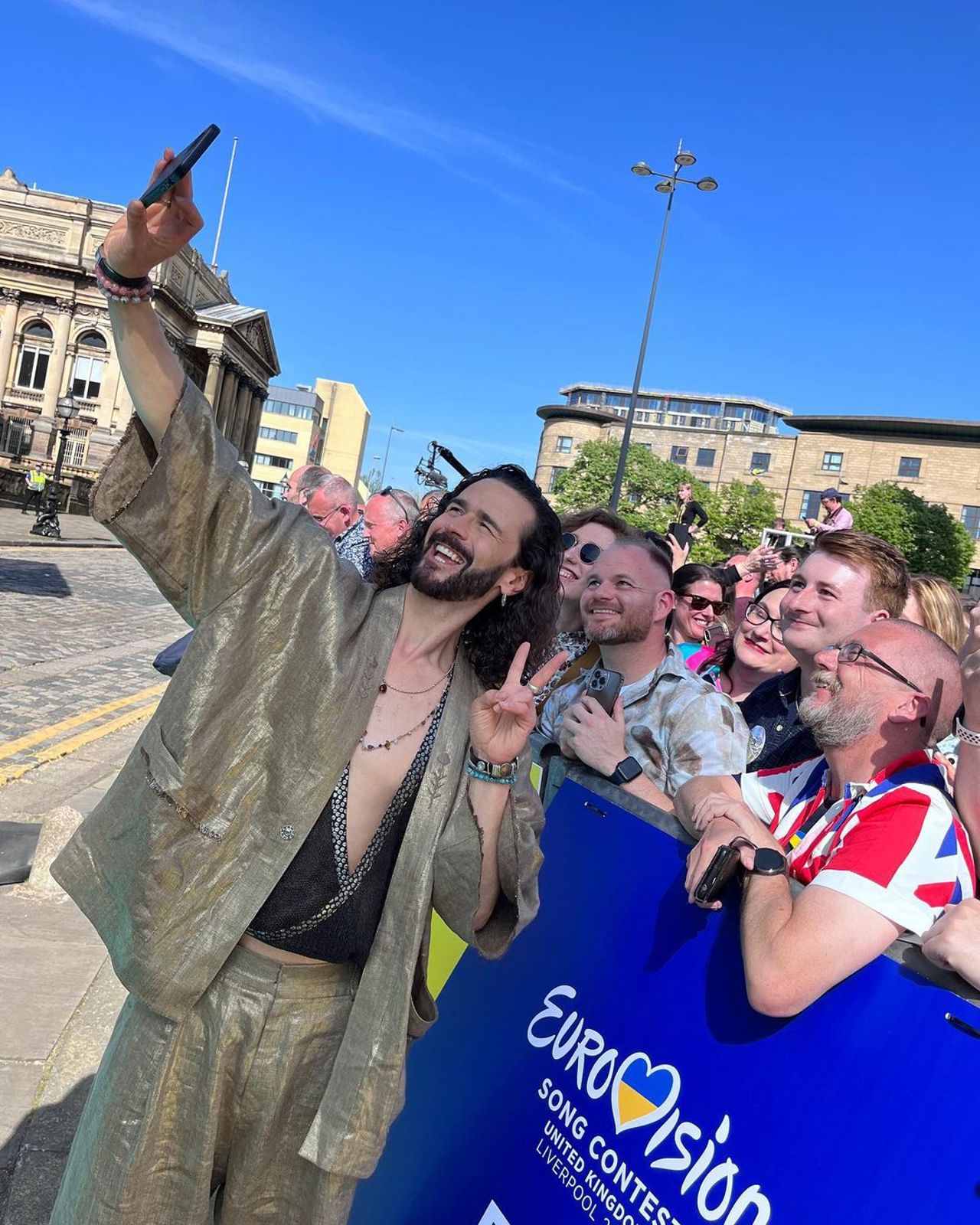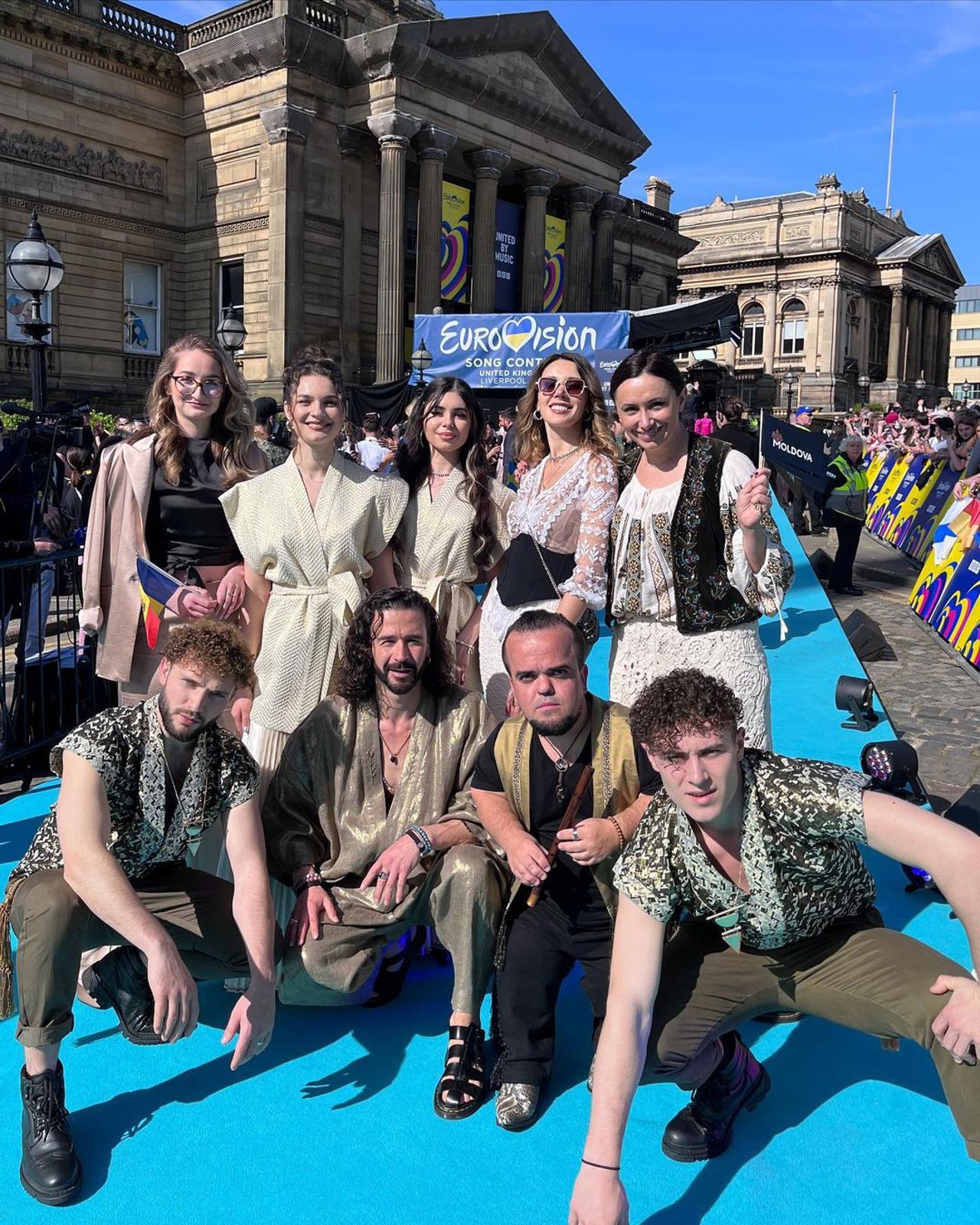 Daria Capatîna, Head of the Delegation of the Republic of Moldova at the Eurovision Song Contest 2023, said that the event was organized at the highest level, and our country's team was warmly welcomed in Liverpool.
At the event, Pasha said that the most important lesson he learned in his Eurovision experience is to find happiness in every moment, even if the preparation process for the big competition is difficult at times. The artist also urged the public to support him in the semi-final on May 9.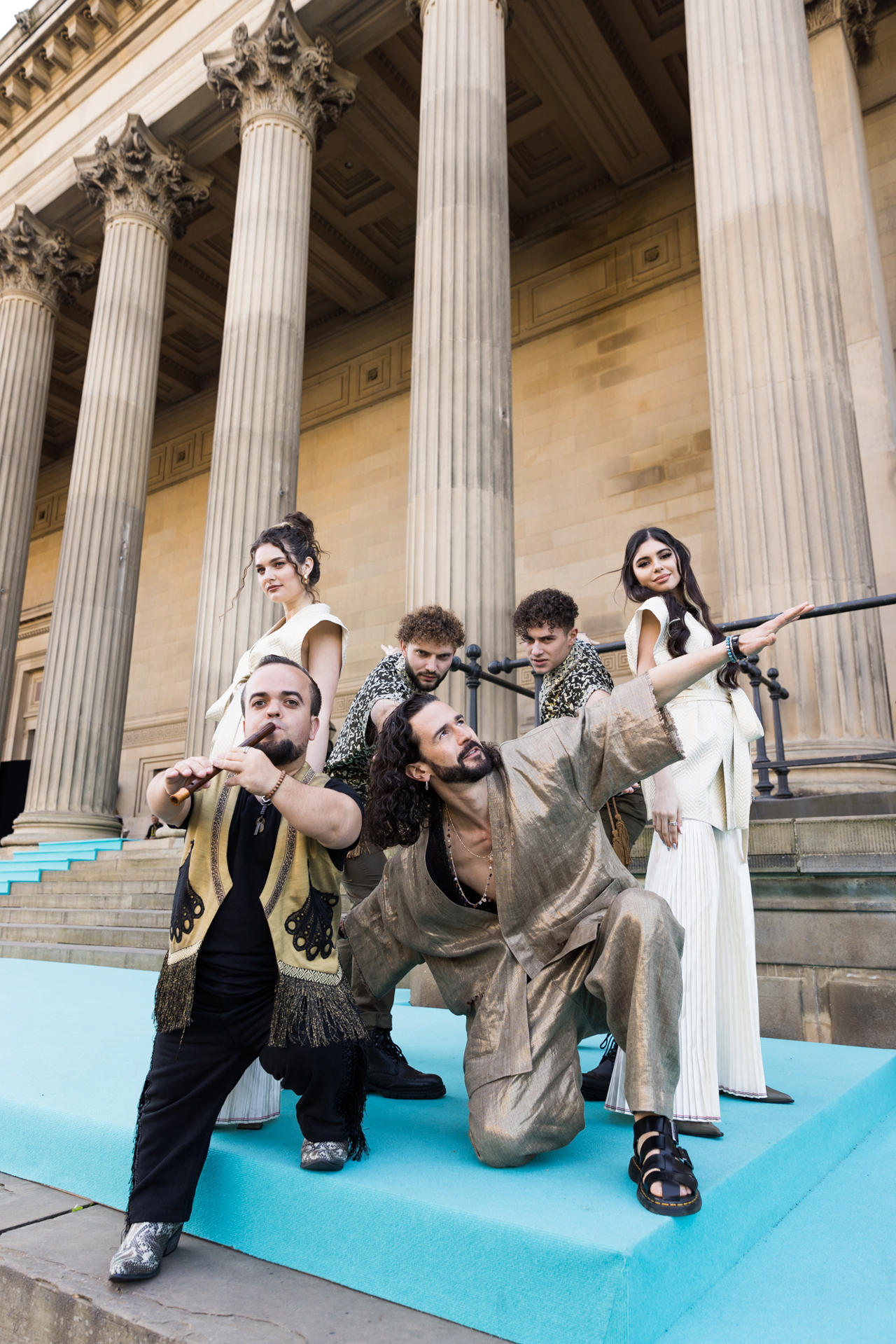 The Turquoise Carpet is a traditional opening ceremony of the Eurovision week. Accredited media representatives have access to this event, who have the opportunity to find out more details about the artists and the show prepared by them for the semi-finals that will take place this week.
Tomorrow is the first live show of the music competition, where Pasha Parfeni can be voted by televoting with the code 10 by the public from the countries participating in the first semi-final: Norway, Serbia, Malta, Latvia, Portugal, Ireland, Croatia, Switzerland, Israel, Sweden , Azerbaijan, Czech Republic, Netherlands and Finland. France, Germany and Italy, the Big Five countries, also have voting rights in the first semi-final.