Eurovision Song Contest 2023 // Dance and light show in "interval acts". Who will take the stage
The hours are numbered until the start of the Eurovision Song Contest 2023. Soon, the first semi-final will kick off, where 15 countries, including the Republic of Moldova, will fight for a place in the grand final. One of the most important moments in the semi-finals is the televoting, when the public decides on the 10 finalists.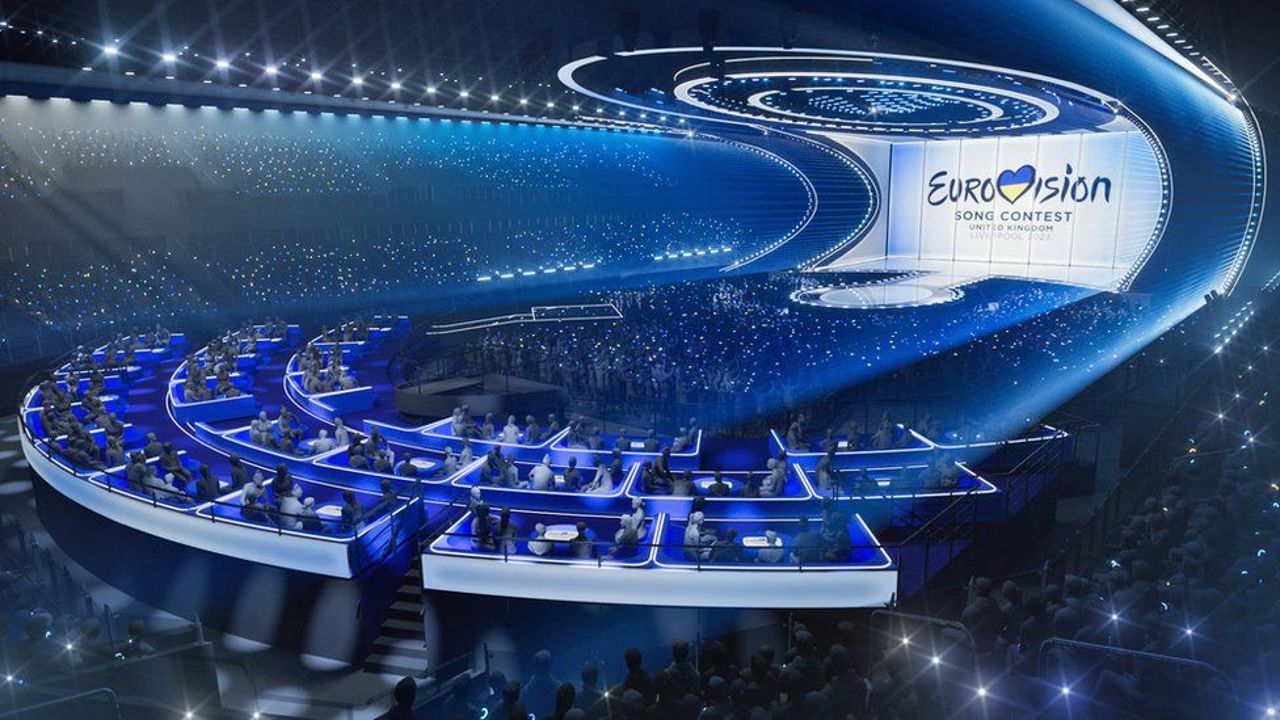 To make waiting for the results more enjoyable and give the technical team time to process and count the votes, the organisers are preparing a series of stage performances (interval acts) by the host country's best-known artists, accompanied by a real dance and light show.
Eurovision 2023 is no exception. In the first semi-final show on 9 May, Ukrainian rock band The Hardkiss, led by lead singer Julia Sanina, will perform Маяк (Lighthouse), combined with the British hit Together In Electric Dreams.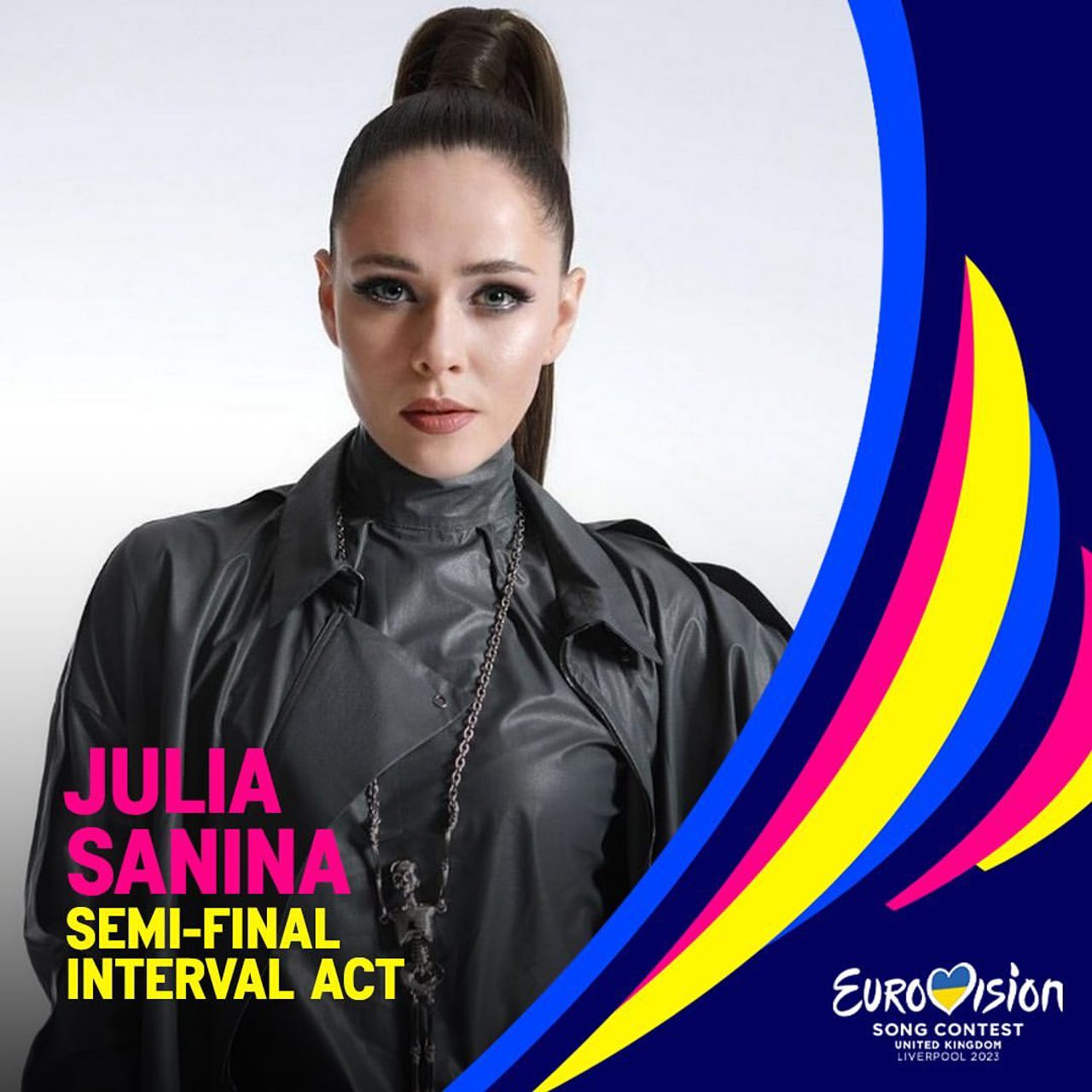 British artist Rita Ora will present a musical composition consisting of several of her outstanding hits, as well as the premiere of her new single Praising You.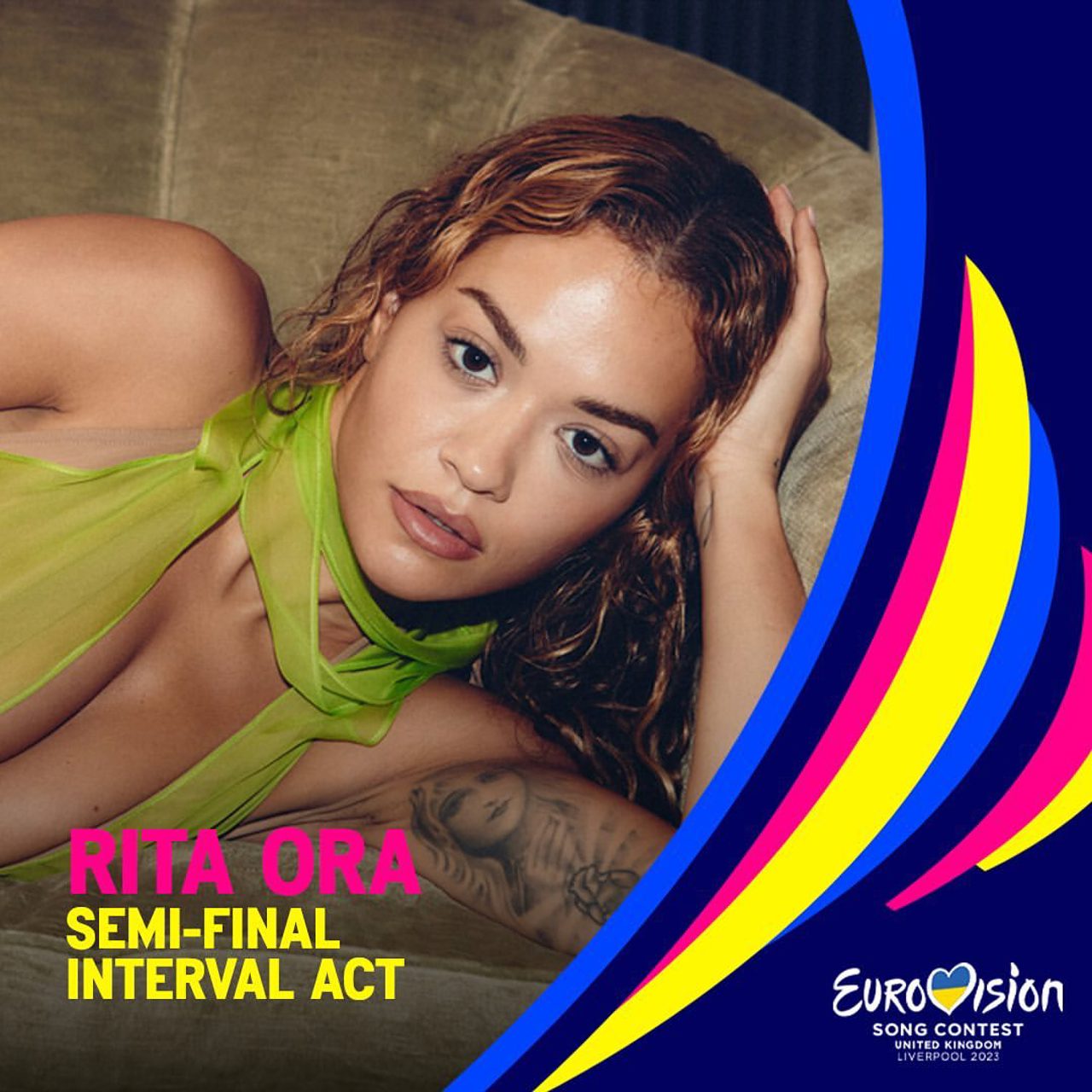 Ukraine's Eurovision 2010 representative, singer Alyosha, will perform a cover of Ordinary World, the hit song by British rock band Duran Duran. Alyosha will also perform a musical duet with British artist Rebecca Ferguson called Welcome To Our House.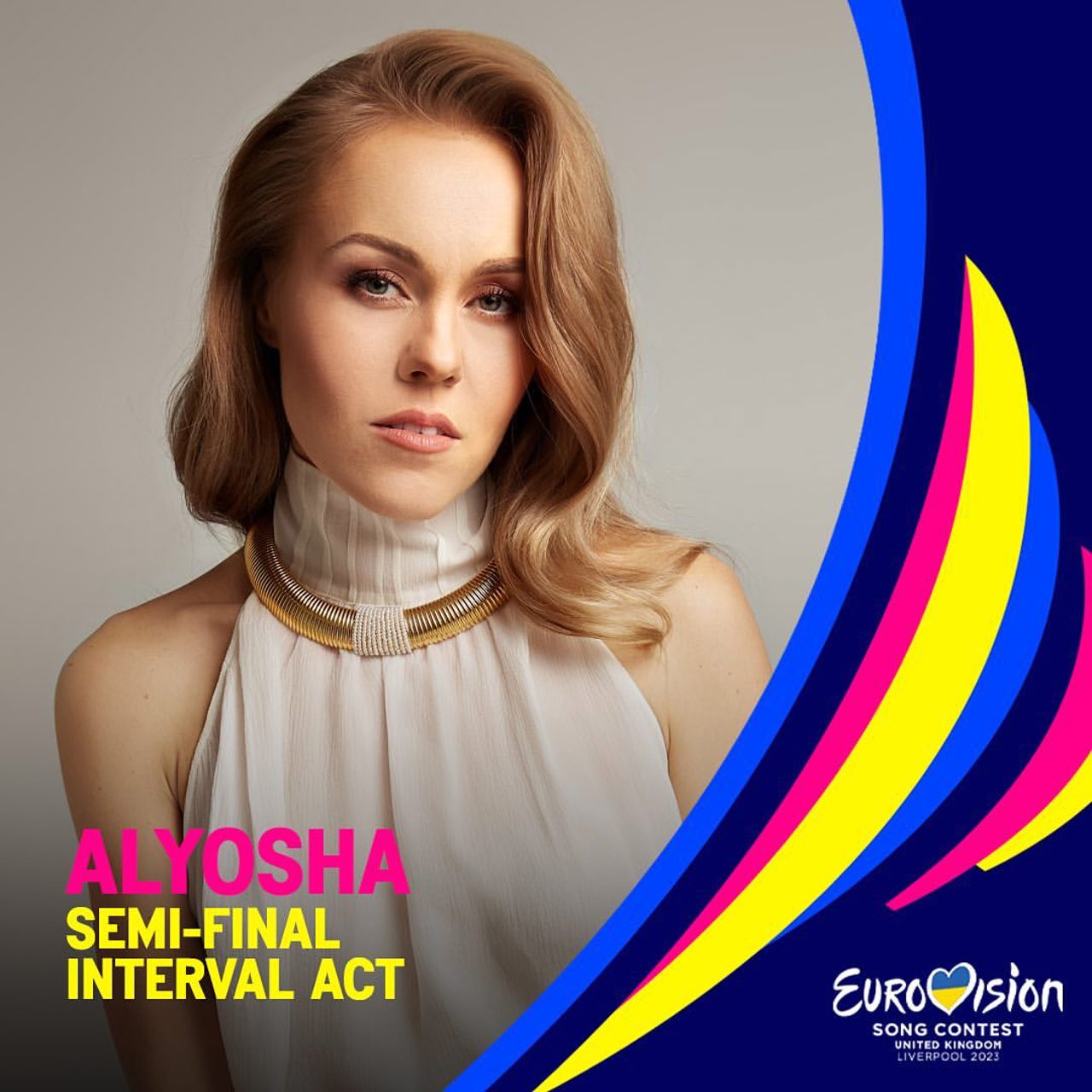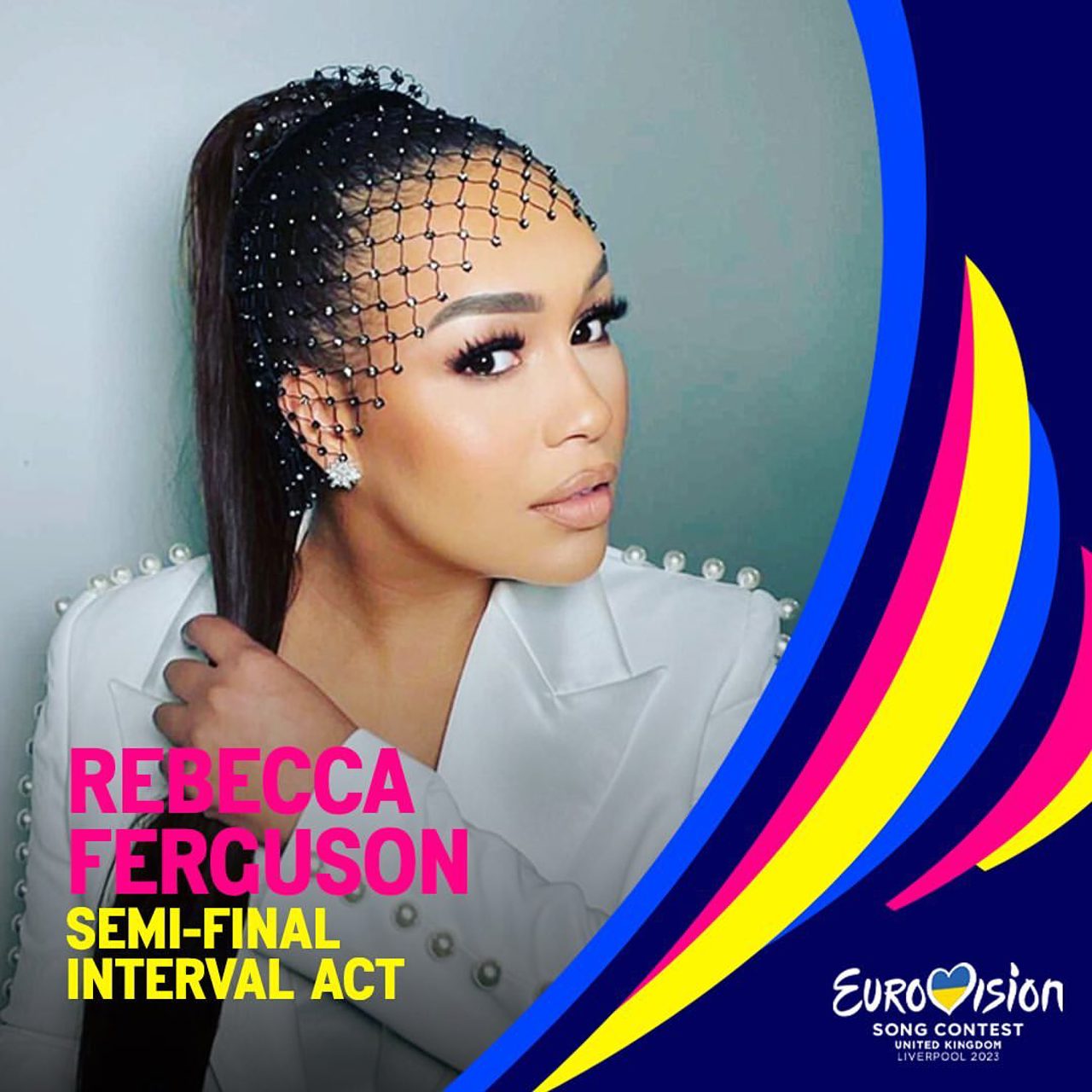 The first semi-final of the most important music competition of the year, Eurovision Song Contest 2023, will be broadcast live on TV Moldova 1 from 22:00.
The Republic of Moldova is represented by Pasha Parfeni with the song "Sun and Moon". The performer can be supported by voting, with the code 10, by the audience from the countries participating in the first semi-final and 3 countries from the Big Five group - Germany, France and Italy.