Eurovision Song Contest 2023, now in Liverpool! Pasha Parfeni takes the stage under number 10!
The first semi-final of the Eurovision Song Contest 2023 takes place tonight on the big stage in Liverpool. Representatives from 15 countries compete for the final on 13 May. Under number 10, Pasha Parfeni performs "Sun and Moon". Moldova's representative can be voted for by the public outside the country. The concert will be broadcast live by public broadcasters Moldova1, Radio Moldova and Radio Moldova Muzical.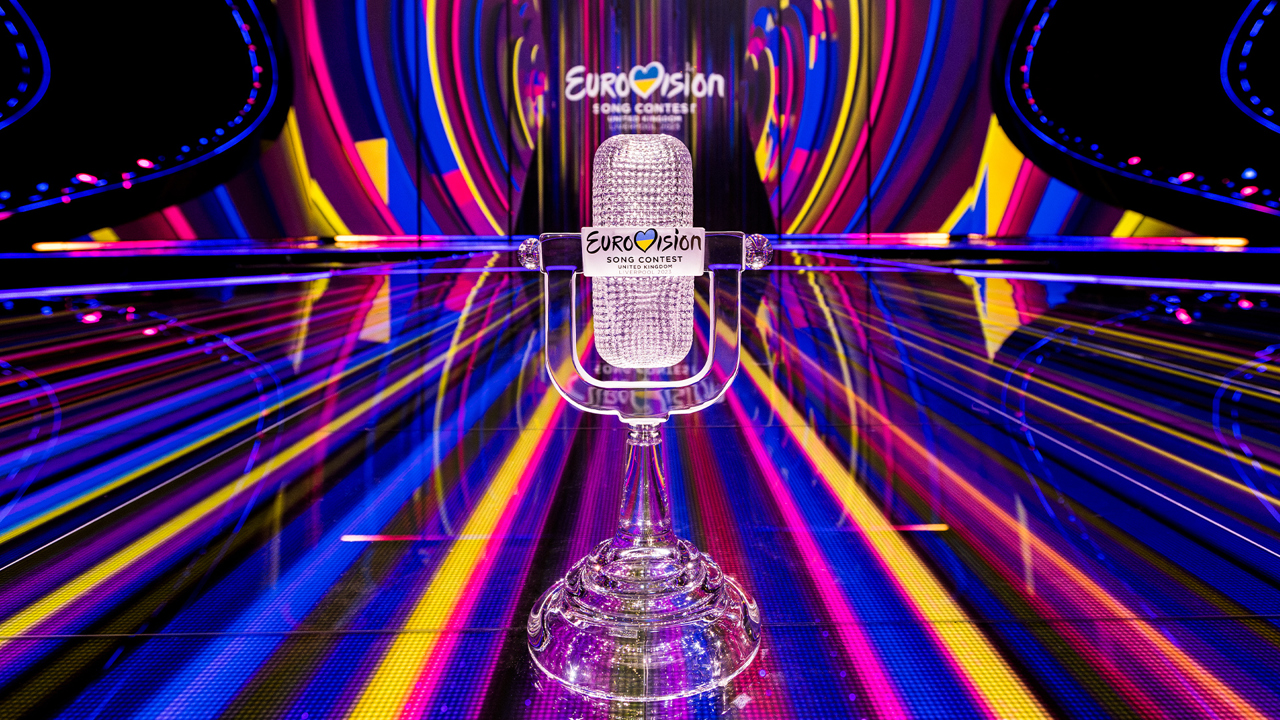 Alongside Pasha Parfeni, in the first semi-final, representatives from Norway, Malta, Serbia, Latvia, Portugal, Ireland, Croatia, Switzerland, Israel, Sweden, Azerbaijan, the Czech Republic, the Kingdom of the Netherlands and Finland are competing.
Today we find out who the ten finalists are, who will go through to the grand final on 13 May.
If you are outside the Republic of Moldova, vote for "Sun and Moon"!
Vote number 10!