Eurovision Song Contest 2023 // Who will perform on stage in Liverpool during the voting break
The Grand Final of the Eurovision Song Contest 2023 will be opened by Eurovision Song Contest 2022 winners Kalush Orchestra. During the Parade of Flags, the 26 finalists will be joined by Ukrainian artists Jamala, Tina Karol, the band Go_A and Verka Serduchka.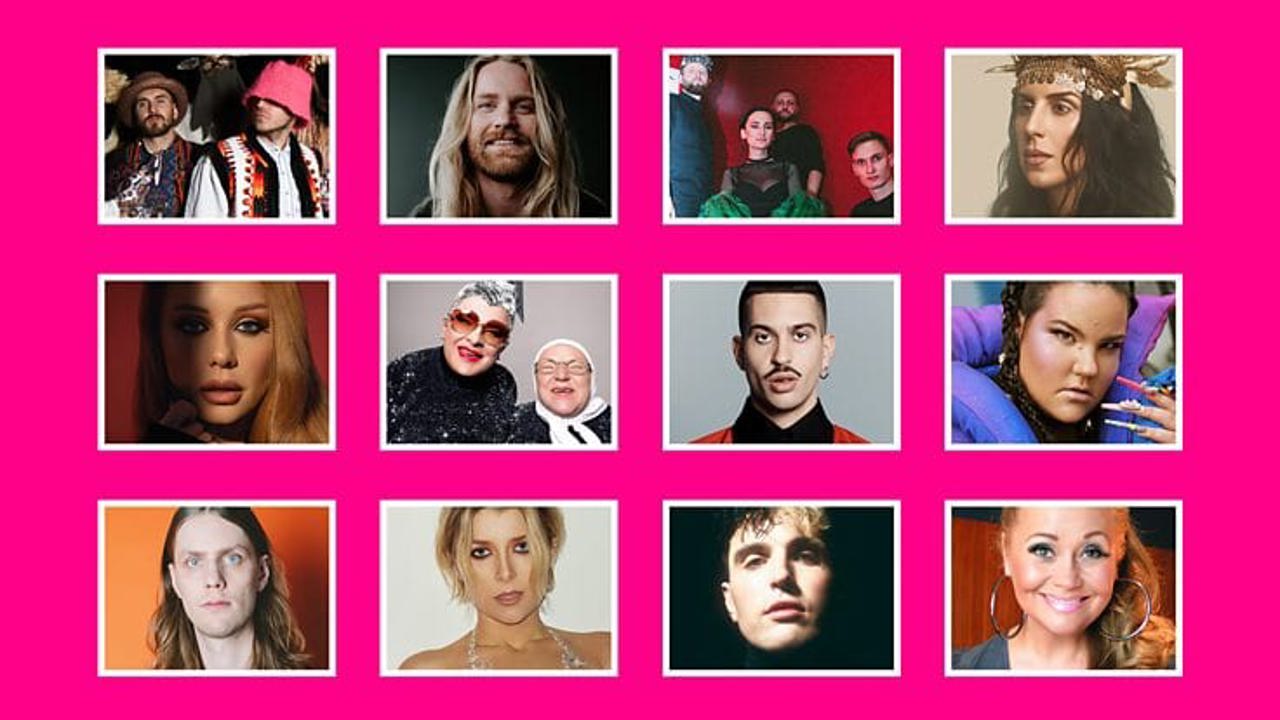 During the voting break, Sam Ryder who won second place at ESC 2022 will fill the stage with his energy and charisma. The artist said on social media that he is delighted to be taking to the big Eurovision stage for a second time: "What an honour to be invited back to the Eurovision stage! I can't wait to watch the incredible artists who will be performing this time while giving you an unforgettable stage performance!"
The final interval act will bring together six Eurovision artists from different years: Mahmood (Italy 2019 and 2022), Cornelia Jacobs (Sweden 2022), Netta (Israel 2018), David Freyr (Iceland 2021), Duncan Laurence (Netherlands 2019) and Sonya (UK 1993).
The Eurovision Song Contest 2023 Grand Final can be watched tonight from 22:00 on TV Moldova 1 or online on the official Eurovision Song Contest Youtube channel.
Pasha Parfeni will perform with number 18 in the final stage of the contest.