Eurovision Song Contest 2023 // Sweden's Loreen with the song "Tatoo" wins the trophy
Sweden's Loreen with her song "Tatoo" has won the Eurovision Song Contest 2023 trophy. Loreen was the jury's favourite, but also the audience's favourite.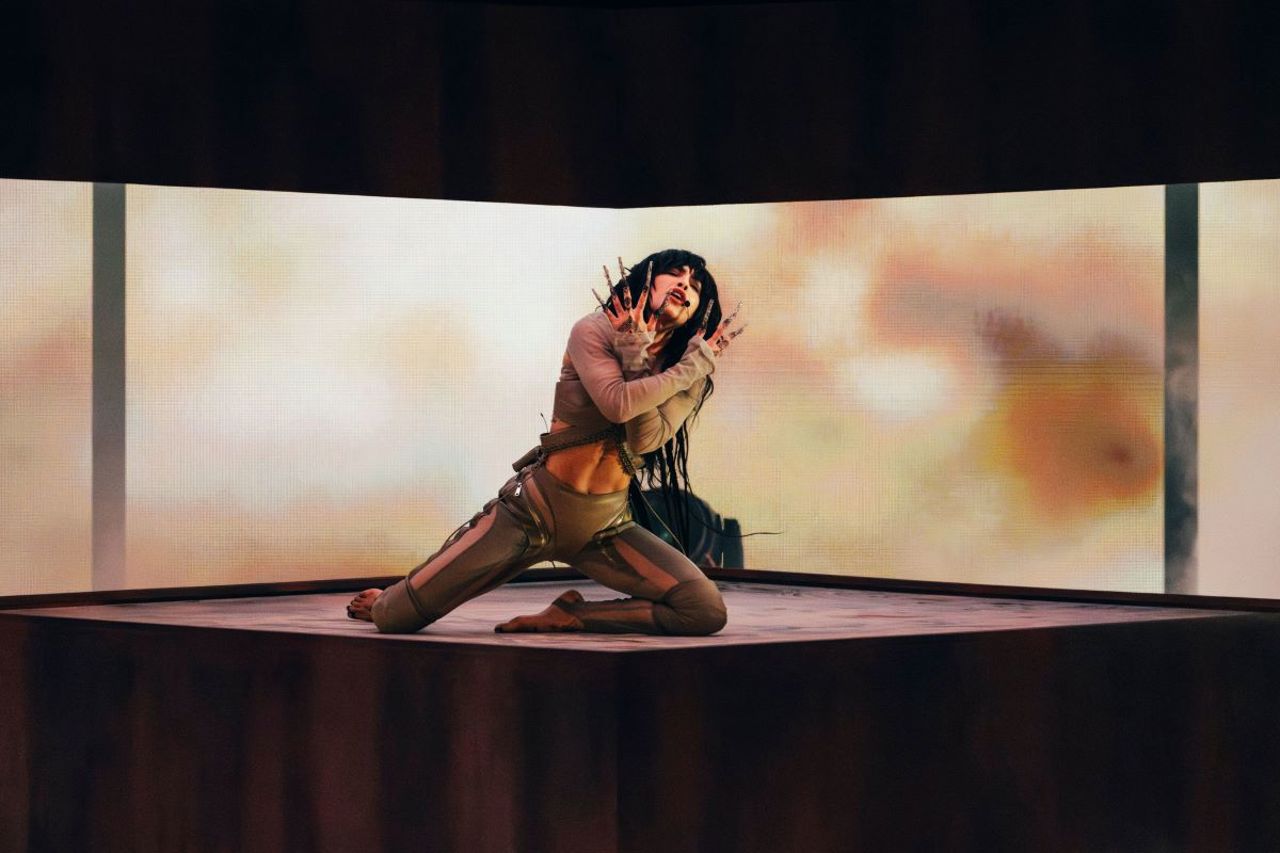 Loreen's song "Tatoo" scored 583 points, placing her in first place. The Swedish representative is followed by Finland with 526 points, Israel - 362 points, Italy - 350, Norway - 268, Ukraine - 243 points.
The representative of the Republic of Moldova, Pasha Parfeni scored 96 points, placing 18th. Pasha Parfeni with the piece "Sun and Moon" performed number 18 on stage.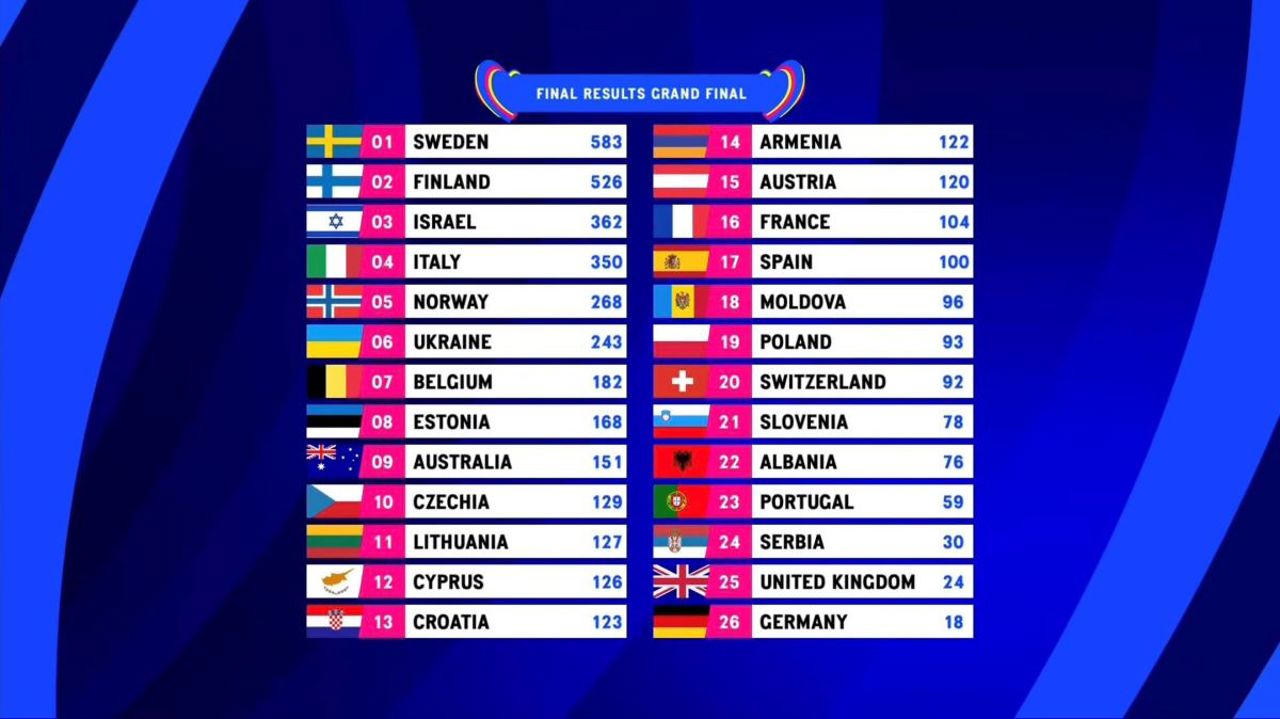 Sweden will host the Eurovision Song Contest in 2024. Loreen won Eurovision for the second time. The artist was also the winner of the 2012 edition, which also featured Pasha Parfeni with the song "Barking".