Simona Halep given four-year ban from tennis for anti-doping violations
The former tennis world No1 Simona Halep has been banned for four years for two breaches of anti-doping rules, the International Tennis Integrity Agency (ITIA) has announced, The Guardian reports.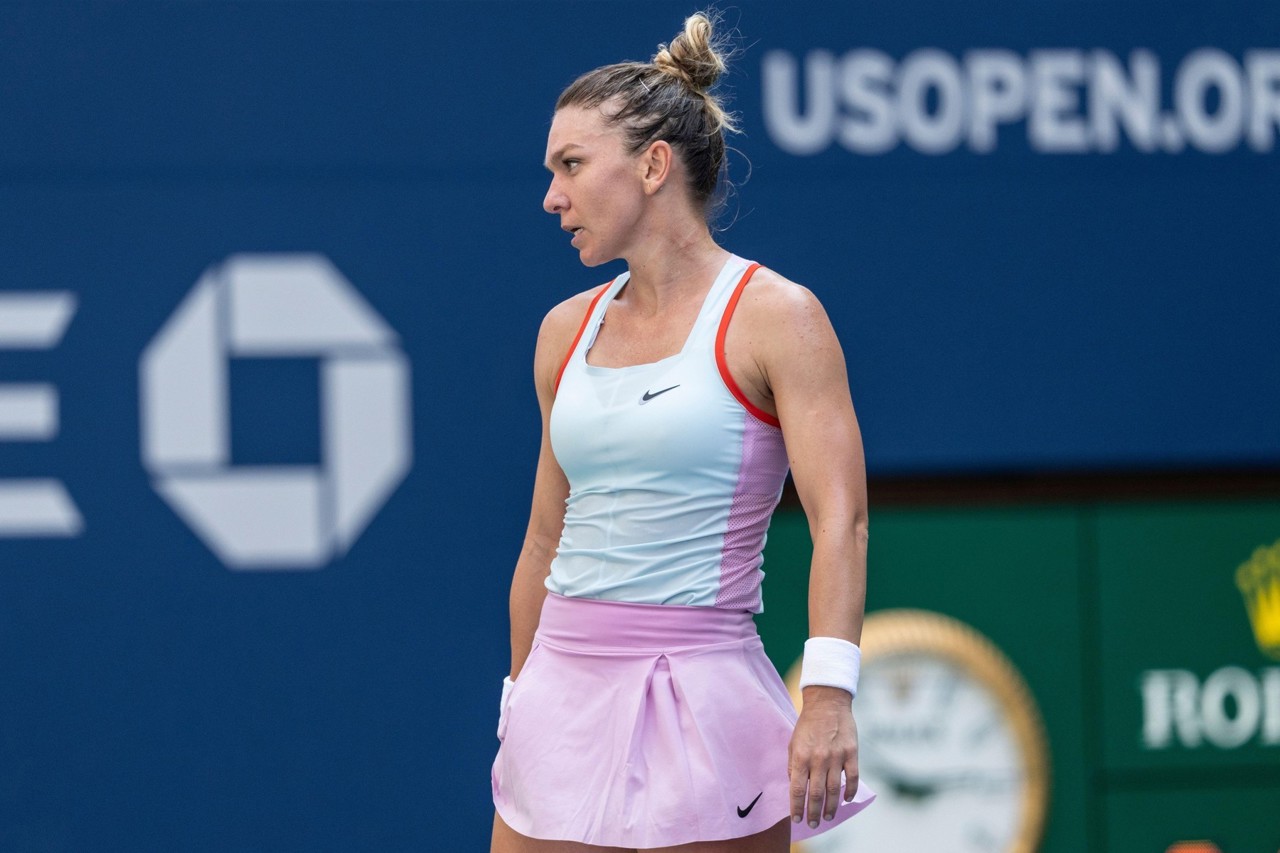 Halep, who won the French Open in 2018 and Wimbledon a year later, tested positive for the prohibited substance roxadustat at the US Open in 2022 and was also subsequently found to have irregularities in her athlete biological passport (ABP).
Roxadustat is a substance legitimately used for the treatment of anaemia but is on the World Anti-Doping Agency banned list as it is considered a blood-doping agent, which increases haemoglobin and the production of red blood cells. The biological passport system monitors an athlete's blood indicators over a long period of time in order to identify irregularities that could indicate doping.
The four-year ban was announced by an independent tribunal after they sat through two days of evidence from scientific experts, sifted through 8,000 pages of evidence, and also heard Halep herself. The tribunal said it accepted Halep's argument that she had taken a contaminated supplement but determined the volume the player ingested could not have resulted in the concentration of roxadustat found in the positive sample.
Halep, who has been provisionally suspended since October 2022, will not be able to play professional tennis again until 6 October 2026 – although the case remains subject to appeal. Halep subsequently said she plans to appeal.