The Organ Hall celebrates 45 years since its inauguration this year
The event will be marked by a festive concert that will take place on September 21, at 18:00. Also, the concert program will begin with the premiere of the monumental creation - "Dettingen Te Deum" by Georg Friedrich Händel.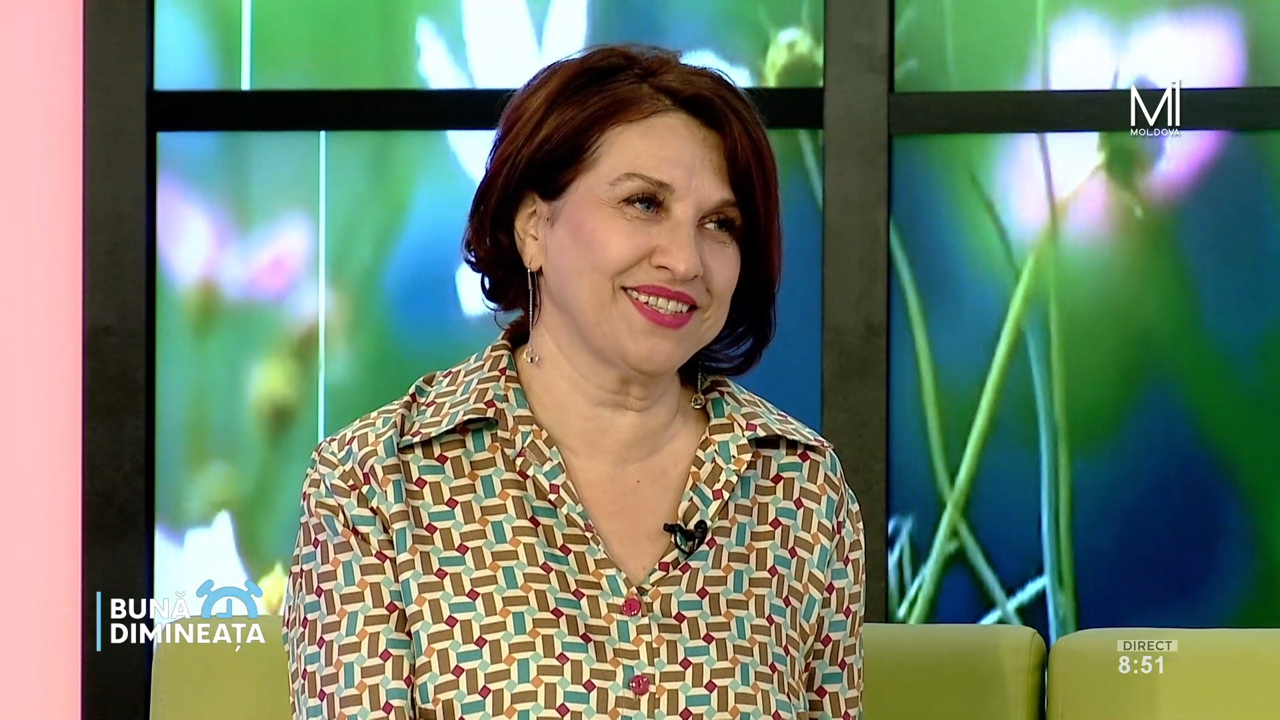 The institution's artistic groups will be involved in the concert: the National Chamber Orchestra and the National Chamber Choir. The guests will enjoy the presence of a world-class artist, the pianist Polina Osteinskaya. We learn more details about the program of the great event from Larisa Zubcu, director of the Organ Hall.