Russia launches new drone attack on Ukraine's south
Russia has launched a new drone attack on Ukraine's south, using Shahed kamikaze drones, Ukrainian media reported. Ukrainian southern forces also reported that an infrastructure object in the Vinnytsia region was damaged in the attacks.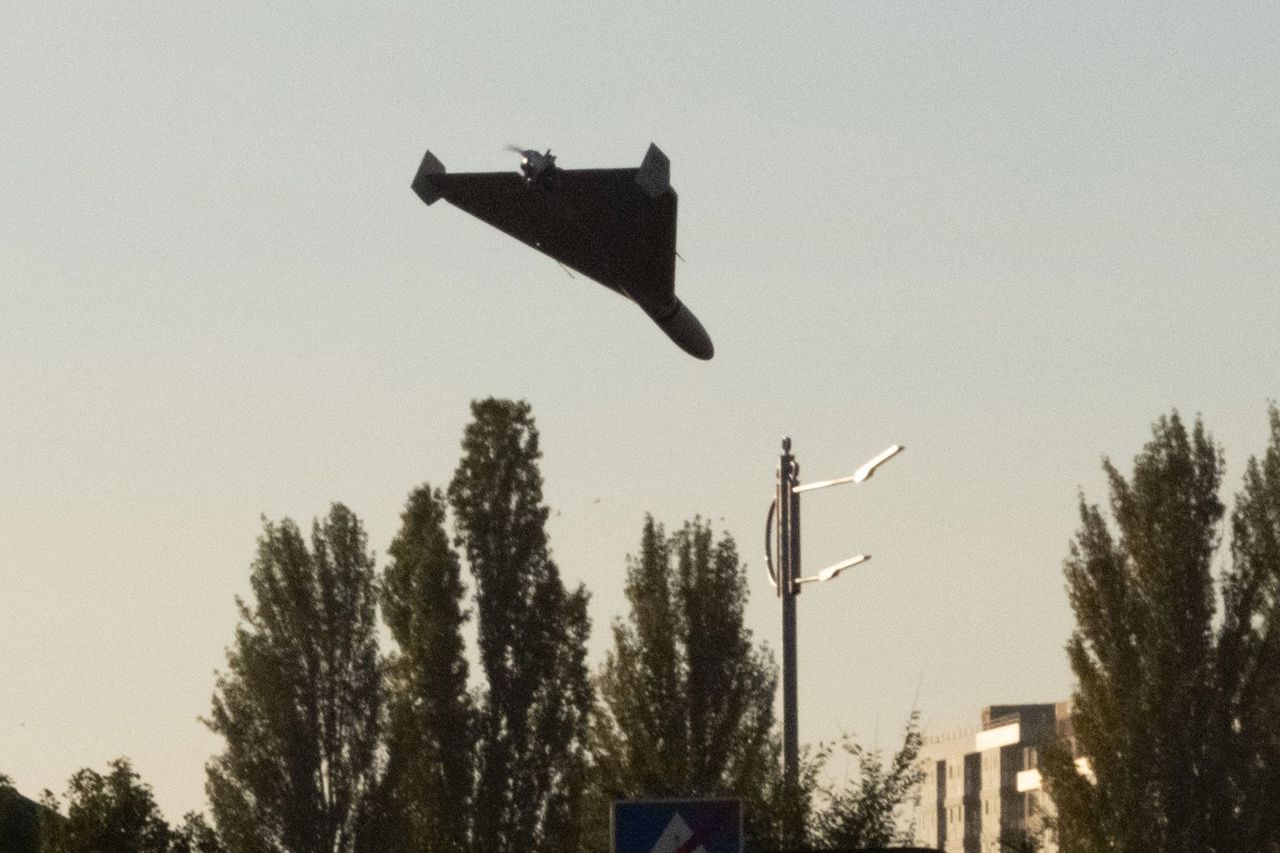 "The drones were again sent to the south of the Odessa region, on difficult routes, trying to bypass the air defence system, in order to enter not only the southern regions, but also the central regions," said Natalia Humeniuk, a spokesperson for Ukrainian southern forces.
In a statement published on Saturday morning, she noted that the authorities and the army are working on a summary of the activity of the air defence systems. However, Humeniuk added, "it is already clear that the activity was quite strong." According to preliminary data, the Russian army used over 20 drones, all of which were shot down by the Ukrainian army. Humeniuk noted that the enemy's priority is still the Danube region, especially port infrastructure.
The Vinnytsia region was also attacked in the night from Friday to Saturday. Local authorities reported that an infrastructure object in the region was hit.
The attacks come as Russia continues to bombard Ukraine, even as it has suffered heavy losses in the war. Russia has been accused of war crimes and crimes against humanity for its attacks on civilian infrastructure.
Translation by Iurie Tataru