Pro-Russian politician wins Slovakia's parliamentary election
A party headed by a pro-Kremlin figure came out top after securing more votes than expected in an election in Slovakia, preliminary results show, in what will likely pose a challenge to NATO and EU unity on Ukraine, CNN reports.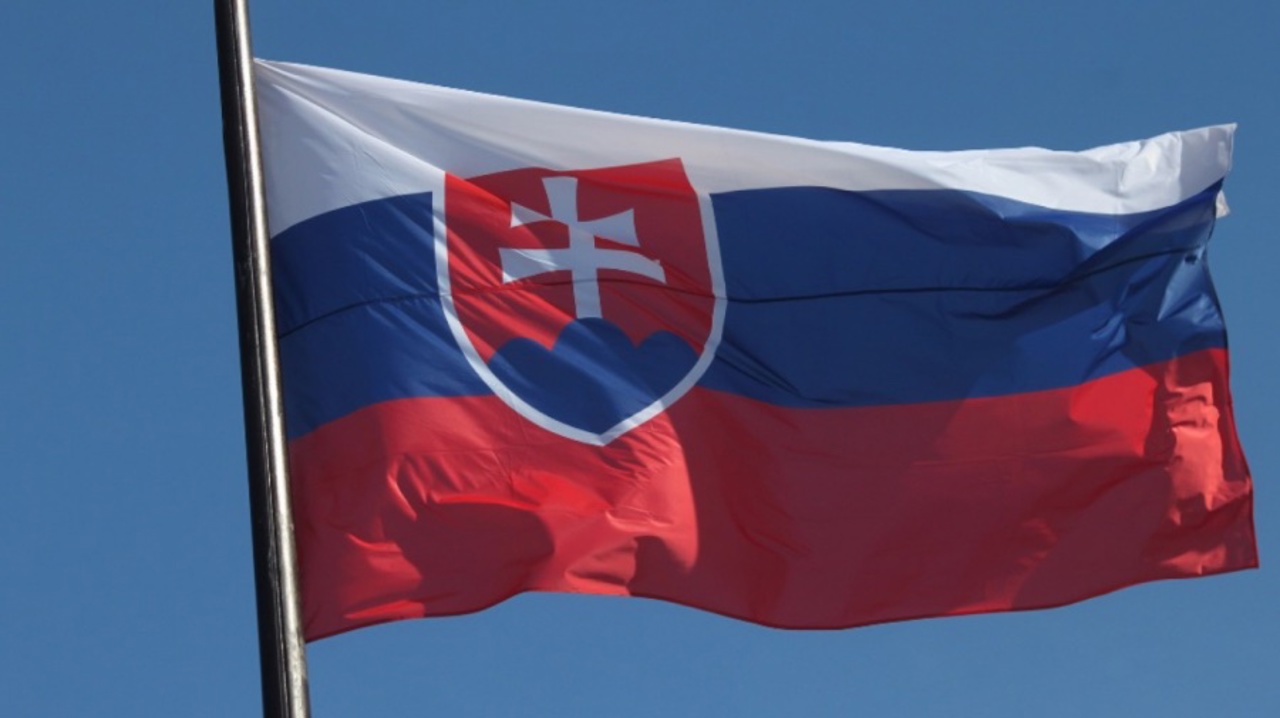 According to preliminary results released by Slovakia's Statistical Office at 6 a.m. local time, Robert Fico's populist SMER party won 23.3% of the vote.
Progressive Slovakia (PS), a liberal and pro-Ukrainian party won 17%.
Fico, a two-time former prime minister, now has a chance to regain the job but must first seek coalition partners as his party did not secure a big enough share of the vote to win outright. The moderate-left Hlas party, led by a former SMER member and formed as an offshoot of SMER following internal disputes, came third with 15% of the vote, and could play kingmaker.
With seven political parties reaching the 5% threshold needed to enter the parliament, coalition negotiations will almost certainly include multiple players and could be long and messy.