US approves $100 million in military aid to Ukraine
US Defence Secretary Lloyd Austin pledged further American support for Ukraine during an unannounced visit to Kyiv on Monday, November 20, to stem concerns that help from its biggest ally could waver. The United States has provided over $40 billion in security aid to Ukraine since Russia's invasion and pledged to back Kyiv for "as long as it takes" but opposition from hardline Republicans has raised doubts about the future of US assistance, Le Monde reports.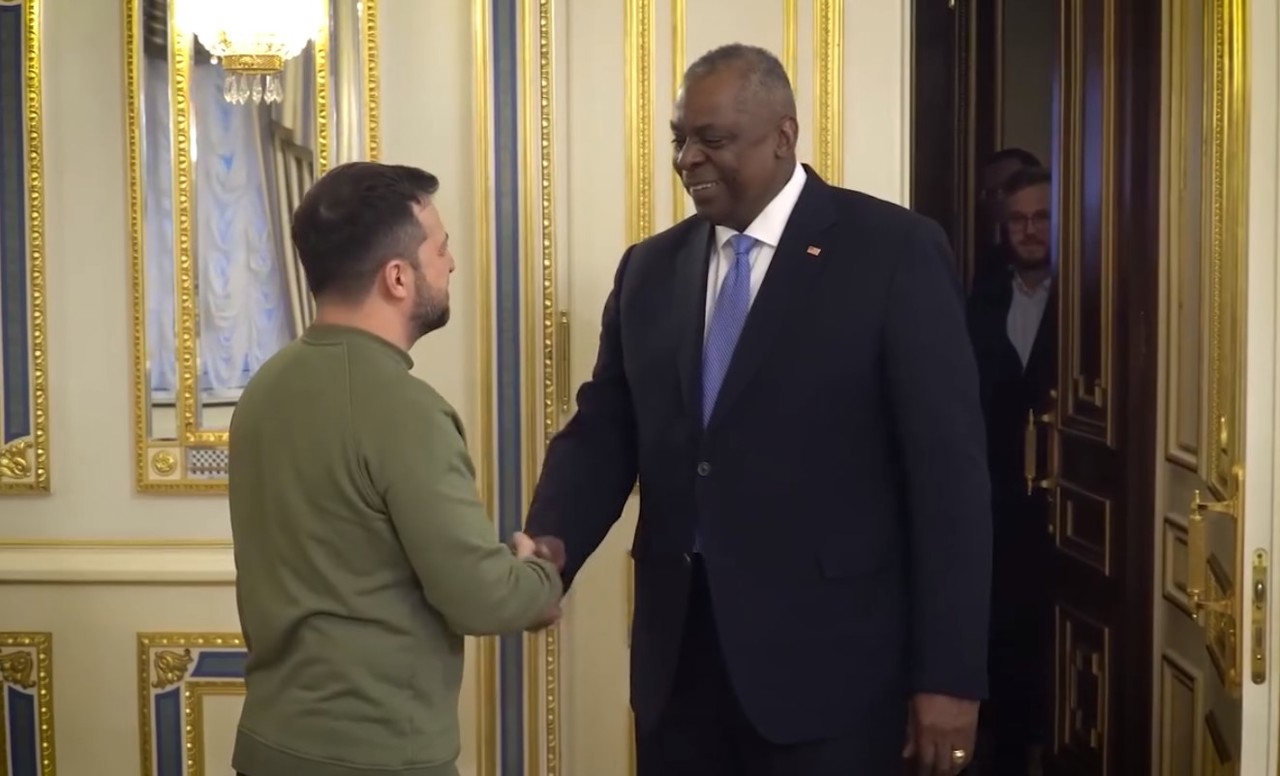 Austin announced "another $100 million drawdown... to provide additional artillery munitions, additional interceptors for air defense, and a number of anti-tank weapons" during a press conference at St Michael's Square in Kyiv. In Washington, the State Department said the assistance includes three million rounds of small-arms ammunition and equipment for HIMARS precision rocket launchers.
Ukrainian President Volodymyr Zelensky thanked the US for the additional package in his nightly address, noting that "there will be more artillery-shells that are needed right now." The two had met a few hours earlier, and Austin ensured US support would not lapse. "The message that I bring you today, Mister President, is that the United States of America is with you. We will remain with you for the long haul," Austin told Zelensky. "What happens here in Ukraine – that not only matters to Ukraine but it matters to the rest of the world. It certainly matters to the United States of America," he added.