Tonight in Liverpool, the first Eurovision semi-final will take place
The first Eurovision 2023 semi-final will take place tonight in Liverpool. Tonight we will find out who will battle it out with the Republic of Moldova for a place in the Grand Final.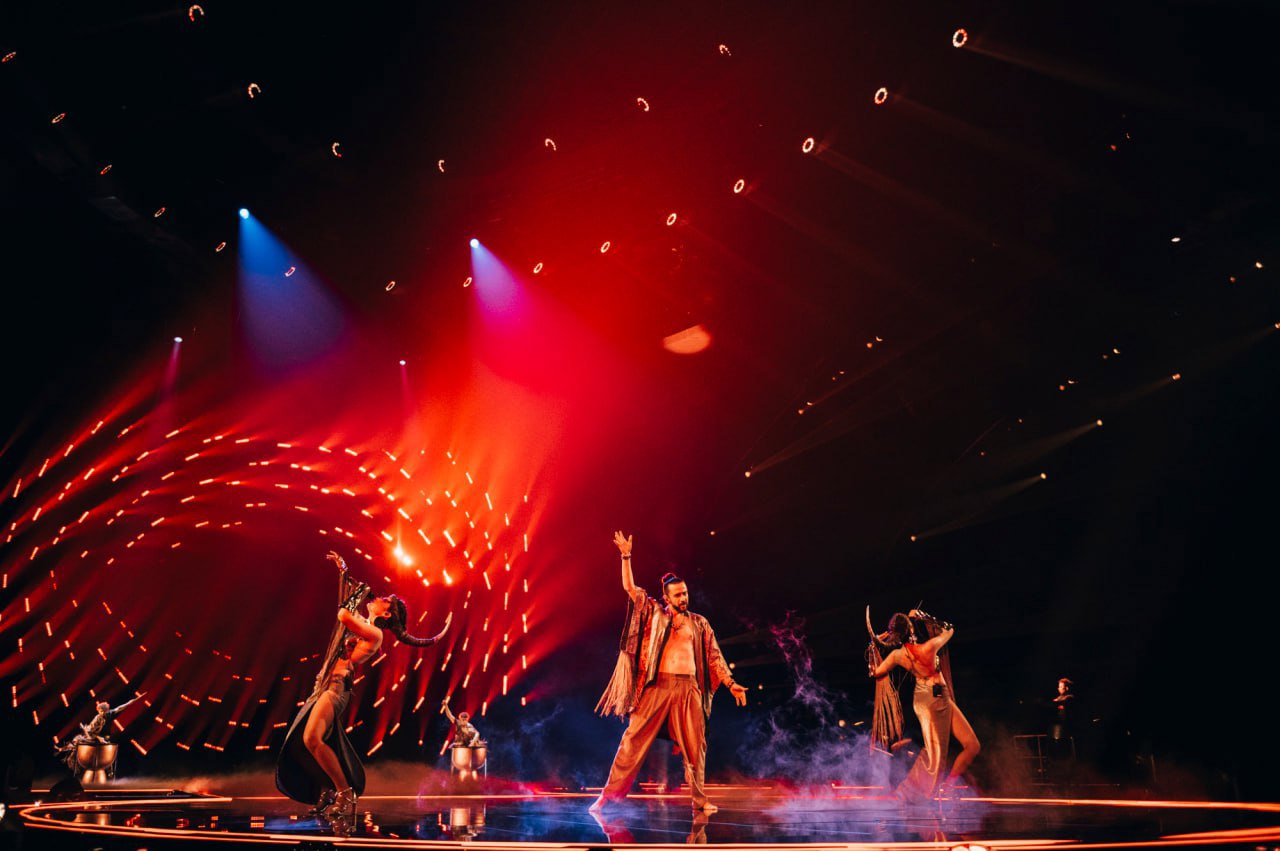 Pasha Parfeni with his song "Sun and Moon" will perform in the second half of the semi-final and will be joined by representatives from Norway, Malta, Serbia, Latvia, Portugal, Ireland, Croatia, Switzerland, Israel, Sweden, Azerbaijan, Czech Republic, the Kingdom of the Netherlands and Finland.
"We're keeping our fingers crossed for our live performance at Eurovision. I have faith in my team! Let's see what Eurovision viewers think! Don't forget, 9 May, first semi-final, vote Moldova! Give 12 points for NR 10!", Pasha Parfeni wrote on her Facebook account.
Moldovan citizens living abroad can vote for Pasha Parfeni and her song "Sun and Moon", thus securing her place in the Eurovision Grand Final, which will take place on 13 May.
In order to get a place in the final on 13 May, the representative of the Republic of Moldova will be able to vote exclusively by televoting, with the code 10.
This is the second time Pasha Parfeni has represented Moldova at Eurovision, having won 11th place in 2012 in Baku, Azerbaijan, with his song "Lautar".