Maia Sandu discussed with the diaspora from Canada: I saw support for the accession project of the Republic of Moldova to the EU
Maia Sandu had a meeting with over 300 Moldovans living in Canada. The community there is united and involved in sports, cultural and Romanian book promotion projects, mentions the head of state, who awarded several honorary titles.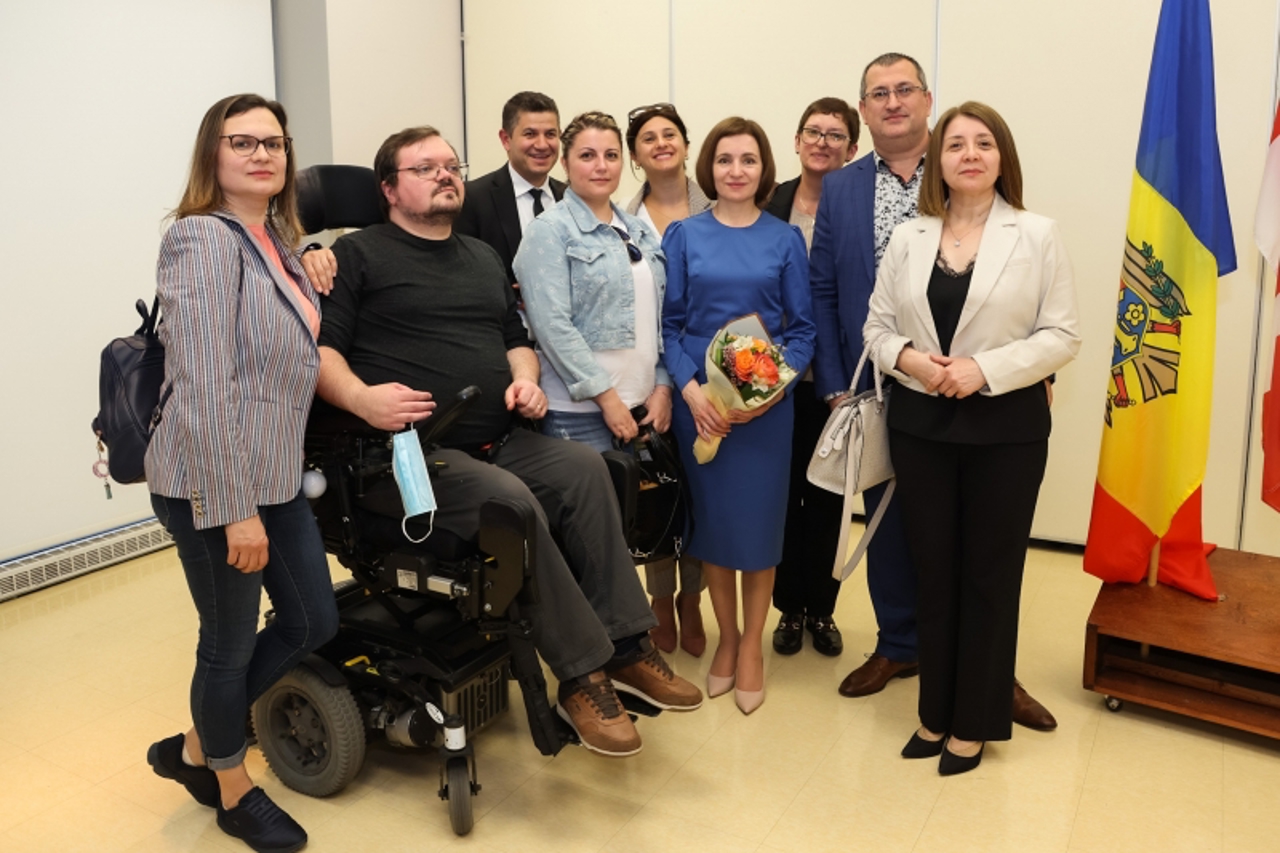 "I was happy for the achievements of each individual, and those who managed to make a career in state institutions, and those who have successful businesses. I managed to make a short visit to the patisserie of Ecaterina Limon-Maritzoi - a patisserie where you can find many goods, including pies like in Moldova", wrote Maia Sandu on Facebook. Among the topics addressed was the situation in the Republic of Moldova, the problems generated by the war and the reforms that are being carried out to transform our country into a better place for citizens. "I saw a total support of the community here for the accession project of the Republic of Moldova to the EU. Our brave and hardworking people deserve to have a European future, at home. That is why, at the "European Moldova" Assembly on May 21, regardless of whether we are at home or abroad, we will all say that our path leads to the EU, to peace and well-being", added Maia Sandu. We mention that President Maia Sandu is on an official visit to Canada and yesterday, May 11, she had a meeting with Prime Minister Justin Trudeau.